Email marketing is often underutilized by brands but remains to be one of the strongest investments in terms of marketing ROI.
We develop email marketing campaigns for our client partners that will drive top-of-mind awareness, website traffic, call bookings or event attendance, and sales conversions.
Myth: Email Marketing is Dead
No email marketing is not dead. Not even close. It continues to be a powerful way to build relationships & trust, create personalized experiences, drive actions. Furthermore, email marketing is one of the most robust and advanced sets of tools available to us marketers that allow us to understand our audience and enhance customer experience.
These tools continue to play a critical role in growing, nurturing, and retargeting strategies that can create a competitive edge for growing brands. Helping our partners build and use sophisticated email and social automation strategies is something we love to do and thrive in.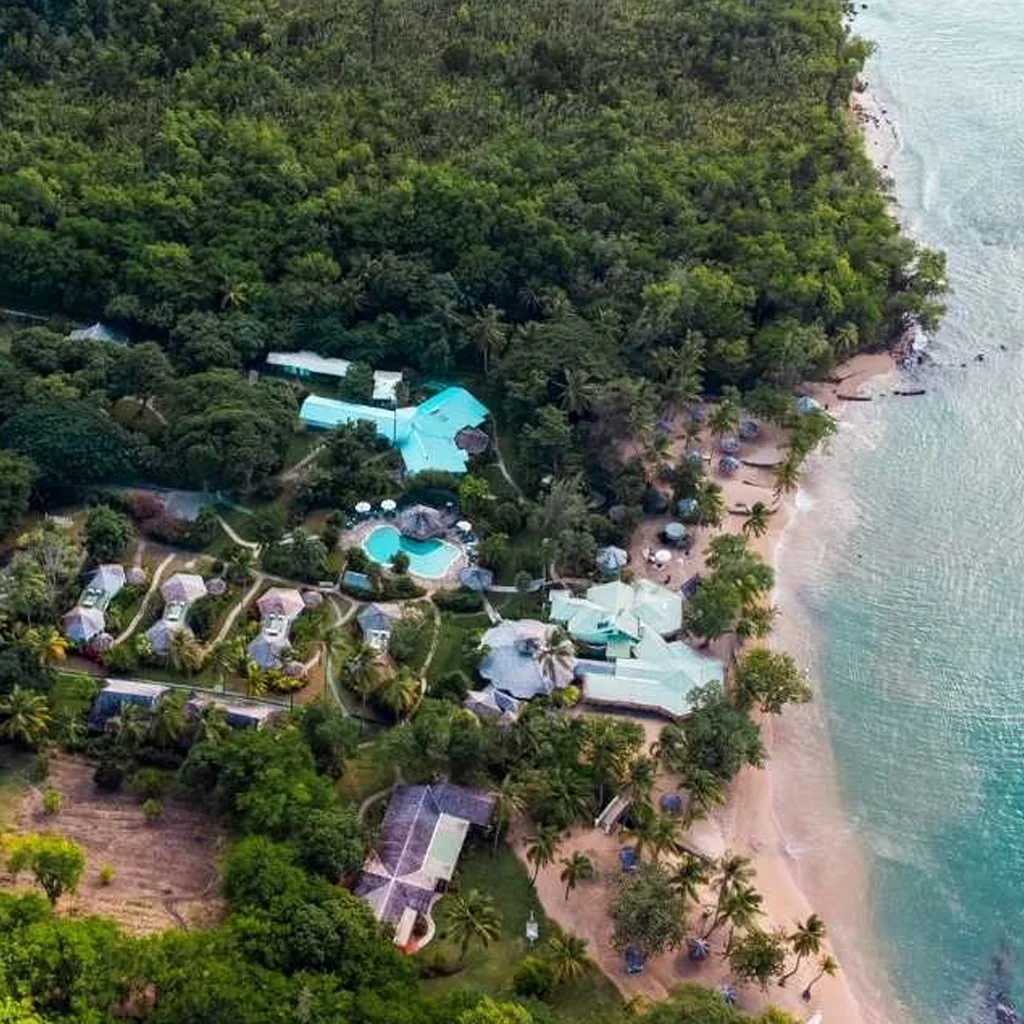 Bringing an all-inclusive resort into the digital age by attracting luxury travelers in a post-pandemic world
New Customer Booking Revenue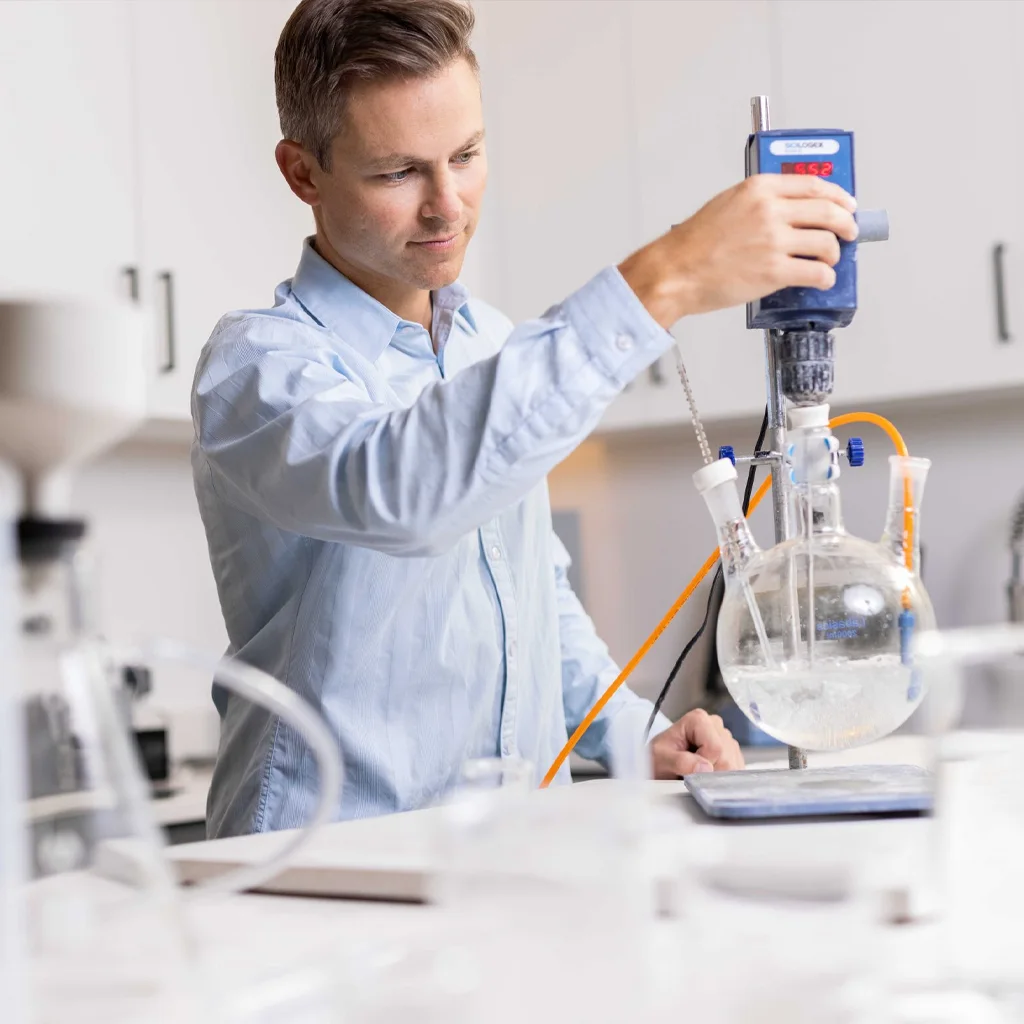 Building digital marketing systems that educate the building industry about sustainable building materials and generate qualified sales opportunities.
Monthly Sales Conversations Started
Email Database Growth in 18 Months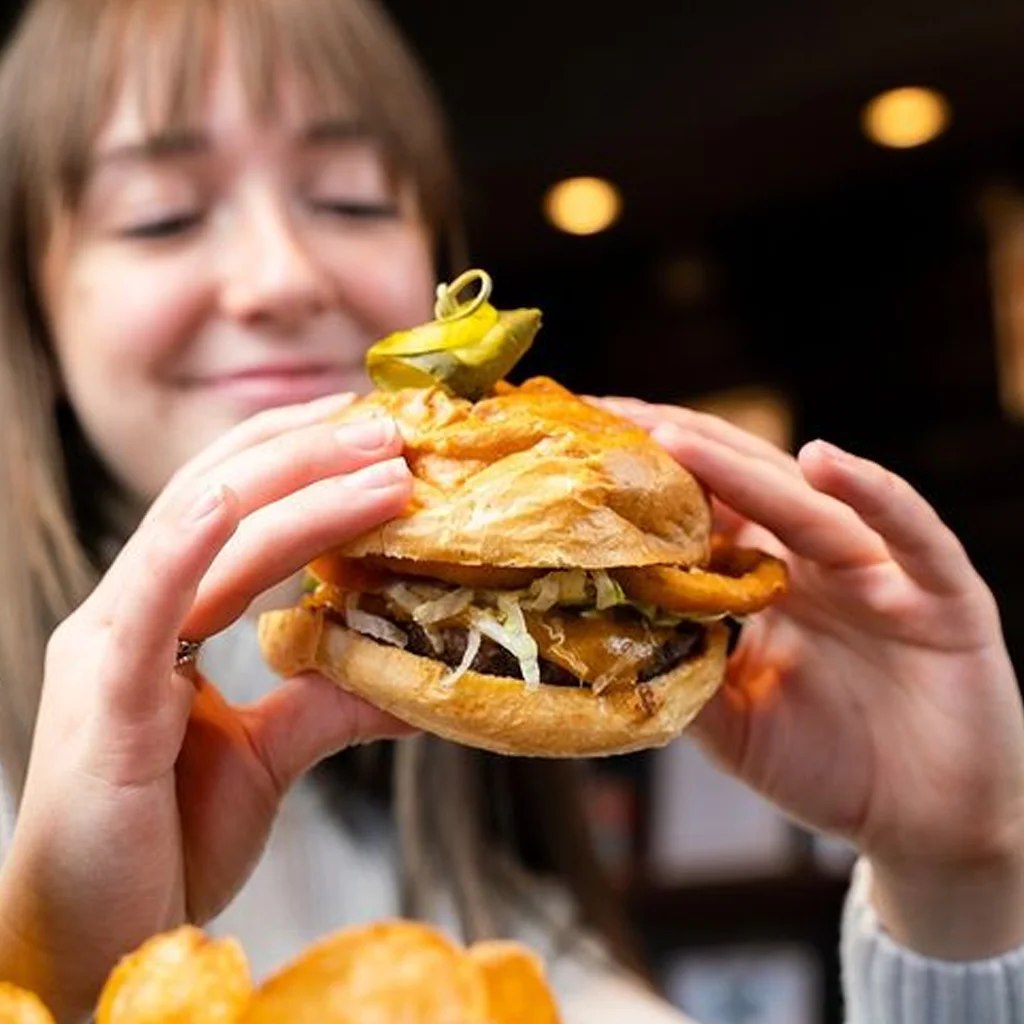 Where a solid but tired brand takes off with simple, consistent, and integrated marketing systems within 12 months.
National Same Store Sales Growth

Managing Director, East Winds Resort
"They're genuinely experts in their field, but they have this very kind and nurturing approach"
"We don't have to employ a team of 5 or 6 people to cover all of those areas. We can turn to Hook + Ladder and ask for help"
Frequently asked questions
What are email marketing services?
Unlike social media, SEO or other channels, email provides your business with the most direct line of communication with your audience. There are no algorithms that limit the potential reach of your email marketing efforts.
Hook + Ladder offers a robust email marketing and automation service that will help your business build a bigger list and communicate effectively with your audience. Our email strategies are designed intentionally to move prospects down your conversion funnel and towards your business goals.
Book a discovery call to learn more.
Which platform is best for email marketing?
We don't believe there is a one-size-fits-all email marketing service provider for every business. Some companies might benefit from a service provider with fewer features but a more user friendly interface, such as MailerLite or Mailchimp. Other companies might require advanced features, such as contact scoring, website tracking, ecommerce integration, and private hosting. This would require a more robust tool such as ActiveCampaign.
If you're just getting started with email marketing then consider using a more simple and less expensive tool to begin with. You can always migrate to a more advanced email marketing service at a later date.
How much does an email marketing service cost?
Hook + Ladder offers personalized email marketing and automation as a monthly service that includes email copywriting, campaign management, lead scoring, list cleansing and more. To learn more about services and pricing for email marketing, contact us to book a discovery call.
You will have an H+L Director as your counterpart, someone who is at a marketing leadership level. You can see this individual as your Senior Digital Marketing Manager, who will work with you to build annual targets, quarterly goals, and meet with you weekly to share comprehensive progress EVERY WEEK. This is very uncommon in the marketplace and it's a true partnership, unlike a transactional service provider relationships.
What are the 4 types of email marketing?
Newsletters are informational or educational emails sent on a regular frequency to your email list. These are one of the most common email types and can help you build trust with your audience by providing value.
Acquisition emails are designed to acquire customers by driving prospects through your conversion funnel. These emails can add value but are usually more focused on addressing your audience's pain points and objections.
Retention emails are intended to enhance loyalty and reduce churn among your existing customer base. These emails often serve as a reminder of your business but can also be used to improve product education and customer satisfaction.
Promotional emails are intended to generate direct response sales of your product or service – usually with a discount, bundle or other offer technique.
How much does an email service provider cost?
Email marketing service providers typically costs between $30-$200 per month depending on which features you require and how many contacts are subscribed to your email list. Each email service provider has a slightly different pricing structure but they tend to fall within a similar price range.
If you're just getting started with email marketing, many tools even offer a free entry-level plan until you reach a certain contact limit.
Can't find the answer you're looking for? leave us a message and we will reply as soon as possible.