Email marketing is often underutilized by brands but remains to be one of the strongest investments in terms of marketing ROI.
We develop email marketing campaigns for our client partners that will drive top-of-mind awareness, website traffic, call bookings or event attendance, and sales conversions.
Myth: Email Marketing is Dead
No email marketing is not dead. Not even close. It continues to be a powerful way to build relationships & trust, create personalized experiences, drive actions. Furthermore, email marketing is one of the most robust and advanced sets of tools available to us marketers that allow us to understand our audience and enhance customer experience.
These tools continue to play a critical role in growing, nurturing, and retargeting strategies that can create a competitive edge for growing brands. Helping our partners build and use sophisticated email and social automation strategies is something we love to do and thrive in.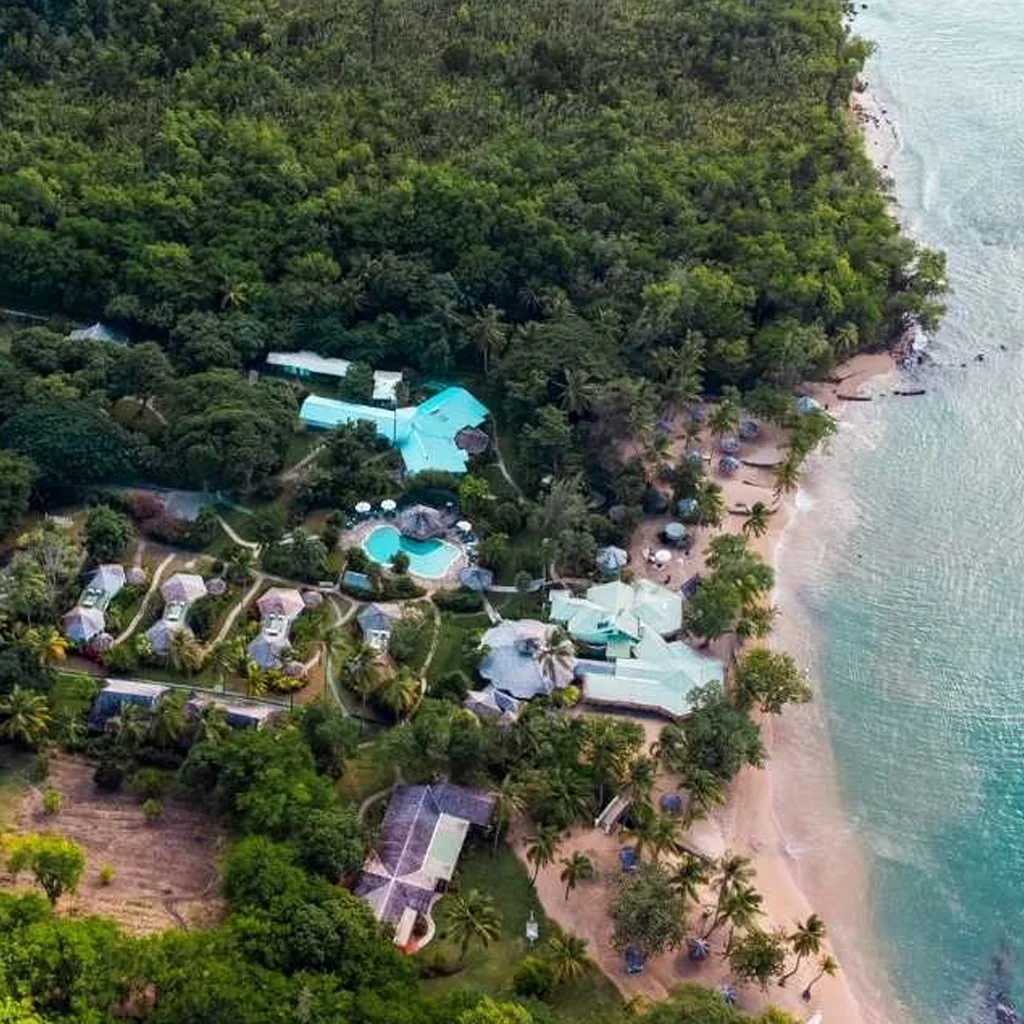 Bringing an all-inclusive resort into the digital age by attracting luxury travelers in a post-pandemic world
New Customer Booking Revenue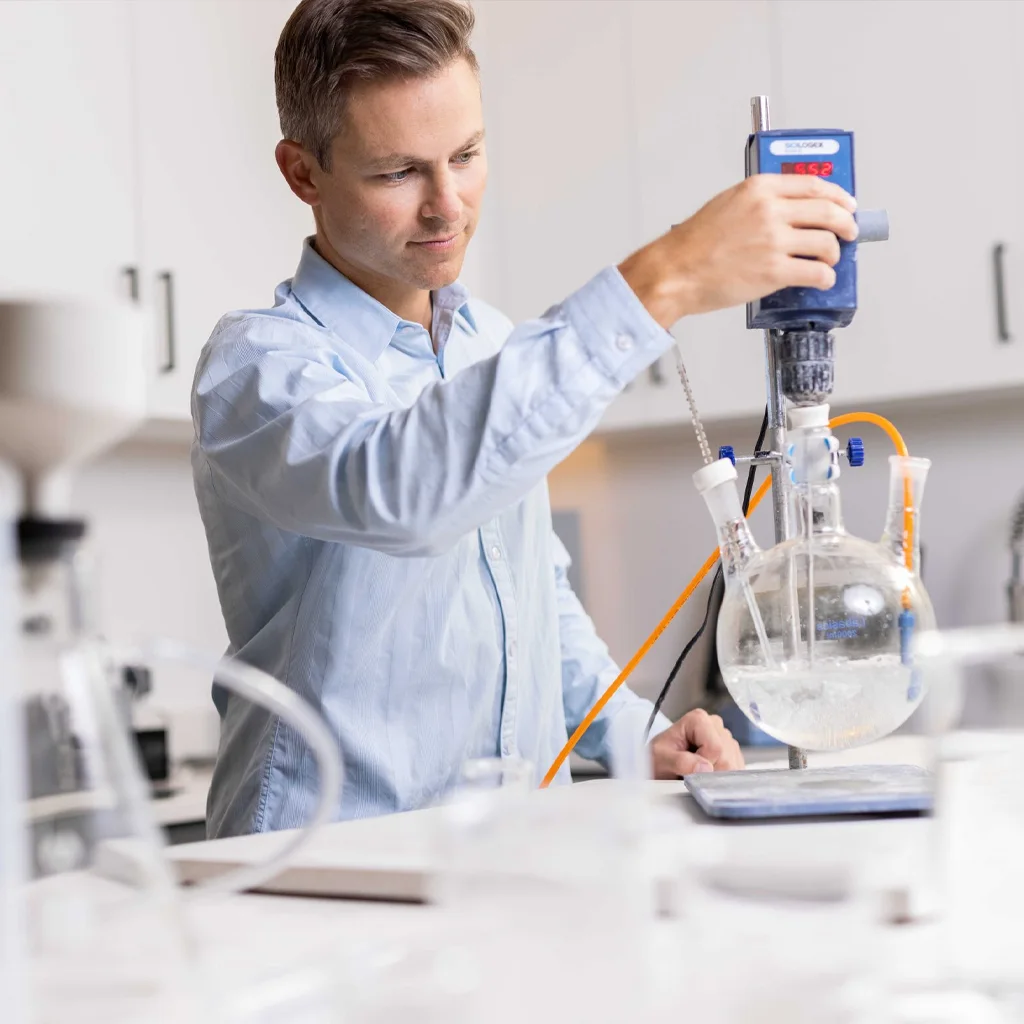 Building digital marketing systems that educate the building industry about sustainable building materials and generate qualified sales opportunities.
Monthly Sales Conversations Started
Email Database Growth in 18 Months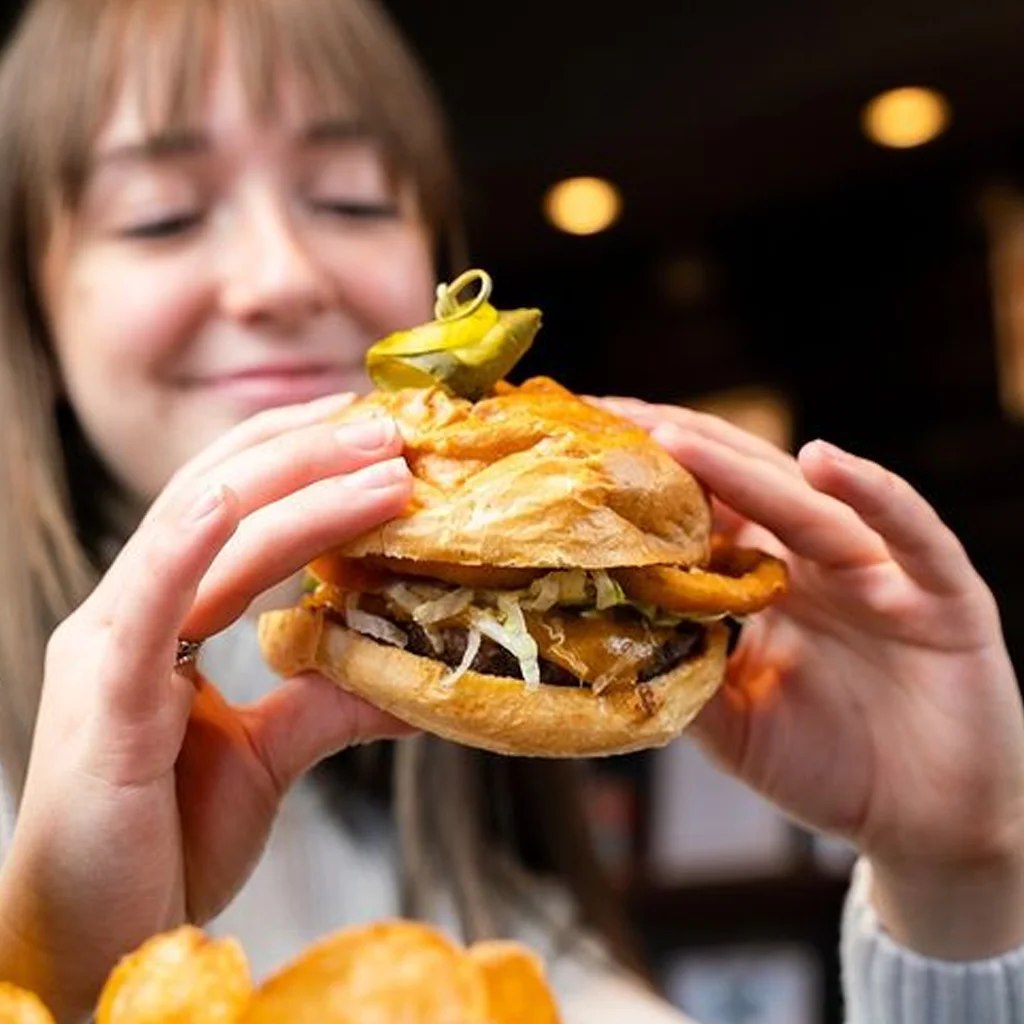 Where a solid but tired brand takes off with simple, consistent, and integrated marketing systems within 12 months.
National Same Store Sales Growth

Managing Director, East Winds Resort
"They're genuinely experts in their field, but they have this very kind and nurturing approach"
"We don't have to employ a team of 5 or 6 people to cover all of those areas. We can turn to Hook + Ladder and ask for help"
Frequently asked questions
What email marketing platforms are you experienced with, and which platform would you recommend for my business needs?
What email marketing platforms are you experienced with, and which platform would you recommend for my business needs?
We possess expertise in numerous email marketing platforms, encompassing industry-specific ESPs and widely-used solutions like Mailchimp, HubSpot, and Salesforce. Our approach prioritizes matching each client's unique needs (automations, business integration, list segmentation, data analytics, etc) with the most suitable platform, ensuring optimal results for your business
How do you segment email lists and personalize email campaigns to better target and engage with customers?
We excel in segmenting email lists and personalizing email campaigns to better engage with your customers. We analyze factors such as demographics, online behavior, and individual preferences to create finely-tuned segments, enabling us to tailor content that resonates with each audience group.
By implementing this targeted approach, we help you forge meaningful connections with your customers at the right moment of the customer value journey in order to amplify your brand's connection with your audience; translating into overall business success.
What is your experience with designing and coding email templates, and can you show me examples of email templates you have created?
Creating visually appealing and responsive templates that render seamlessly across multiple devices and email clients. If you're interested in viewing examples of our work, please feel free to contact us, and we would be more than happy to provide a showcase of the email templates we have crafted for our satisfied clients
How do you measure the success of email marketing campaigns, and what metrics do you track?
We monitor key performance indicators (KPIs) such as open rates, click-through rates, conversion rates, and unsubscribe rates as any other agency.
Email marketing is one key component of the marketing funnel. We usually attribute success to the impact that email performance plays in the larger campaign - such as when we employ a strategically crafted email funnel made to nurture new leads, drive sales, or educate new users.
This data-driven approach allows me to optimize and refine strategies, ensuring continuous improvement and maximizing results for your email marketing efforts.
What is your approach to creating email automation workflows, and how do you ensure that the workflows are effective and efficient?
Our approach to creating email automation involves understanding business objectives (workflow integration and tech stack) and targeting specific audience segments. We design tailored sequences and utilize A/B testing for subject lines while monitoring drop-off points to optimize engagement.
By tracking performance metrics and analyzing user behavior, we continuously refine the workflows. This ensures the delivery of relevant content, maximizing both efficiency and effectiveness.
Can't find the answer you're looking for? leave us a message and we will reply as soon as possible.