We devote 110% of our attention to creating epic new realities for small & medium business clients and transforming our corporate clients' businesses for the digital age.
We are equal parts marketing consultants and business strategists. We study industry trends and consumer behaviours before crafting our problem-solving, opportunity-seizing solutions.
We take growing our clients' businesses seriously and play the role of their business partner rather than a marketing vendor.
We are also serious about growing ourselves as individuals and as a business – that's why we are always in search of like-minded leaders who share the same values as us.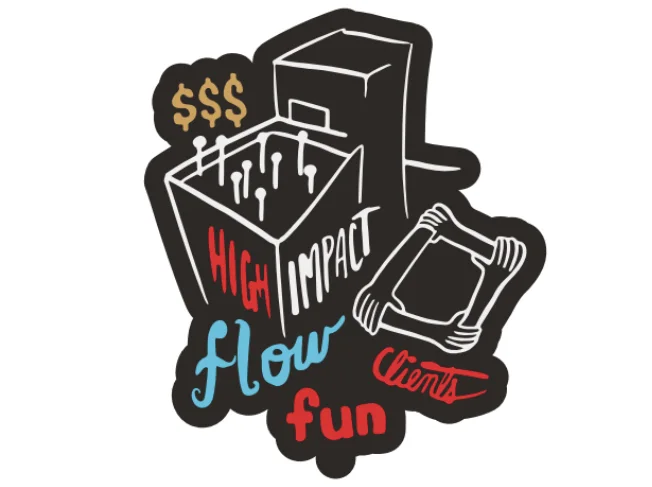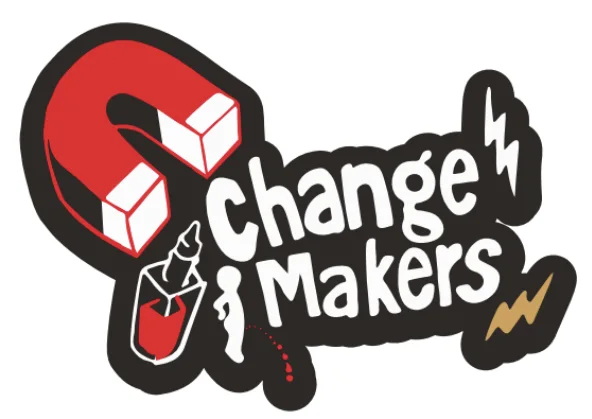 The Great Game of Business
We play in the game of business alongside our clients, and we believe that it is essential that each Hook + Ladder team member has a good grip on business fundamentals regardless of their functional role. 
This is why we chose to become a practitioner of The Great Game of Business™. This business methodology creates transparency through open-book management, empowers individuals to make informed decisions and be rewarded by having a stake in the outcome. To learn more about The Great Game of Business ™, go here.
Don't see a position you are looking for?
Tell us about yourself and why you want to join our team