We worked with our client, the Managing Director of the resort, to co-create annual marketing goals and quarterly milestones that would support and impress the holding company and the rest of the client's leadership team.
We built an omni-channel marketing strategy specifically designed to realize those business goals.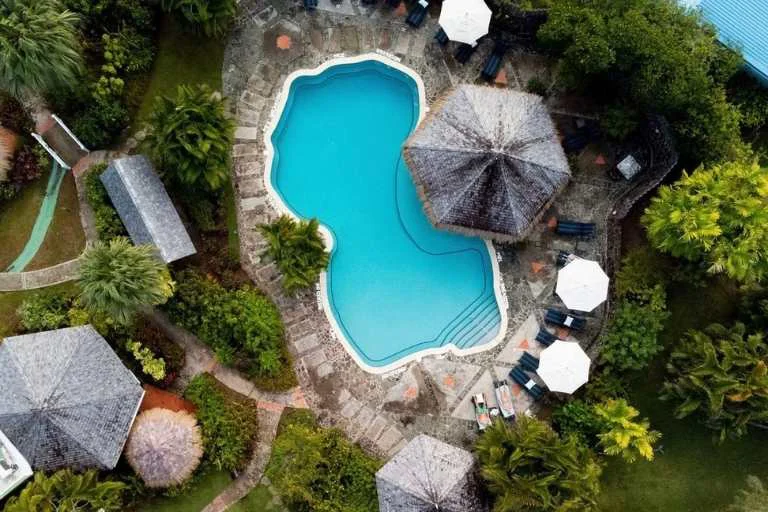 Social Media Transformation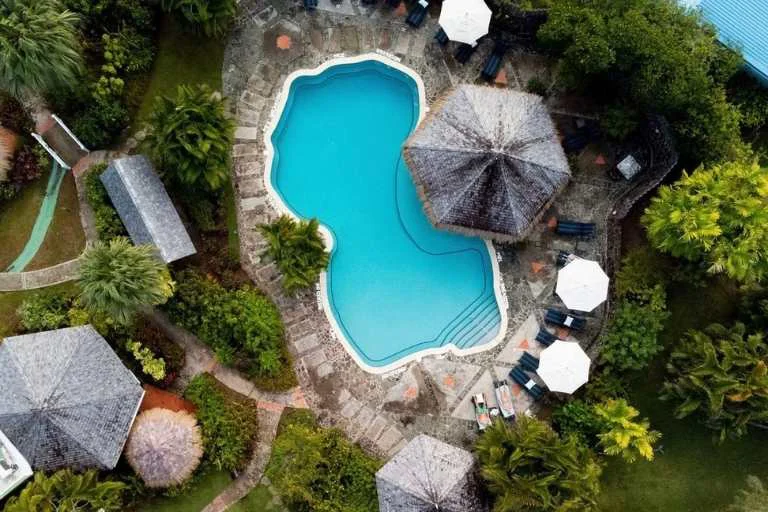 Through our Social Media Transformation program, we elevated this established brand's identity to take their online presence to the next level.
Quarterly Social Media Strategy

Social Channel Posting & Management

Instagram Stories 

Content Creation 

Content Shoots

Quarterly planning, data analytics and more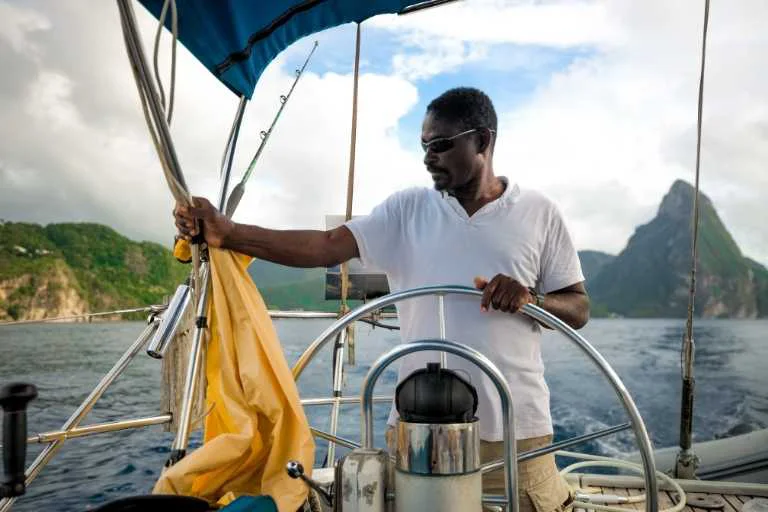 We used Email Marketing + Automation to drive top-of-mind awareness, website traffic, reservations and continued list growth.
Email List Hygiene Management

Email Template Design and Creative Development

Email List Growth through Lead Generation

Email Strategy, Planning and Reporting.

Email List Segmentation and more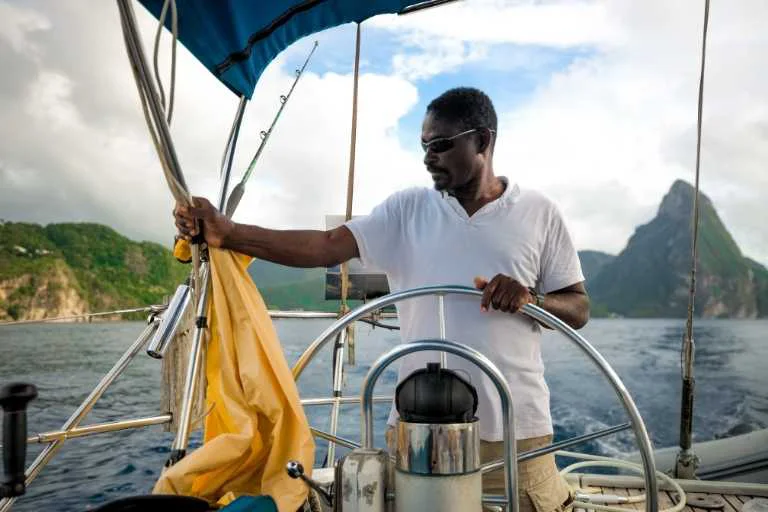 A large component of our Marketing Strategy & Planning was to understand how to drive bookings with paid acquisition. Activations include:
Core audience refinement

Marketing budgeting & planning

Direct-Response Google PPC Search advertising

Lead Generating Social advertising

Strategy implementation , campaign deployment, web page development and more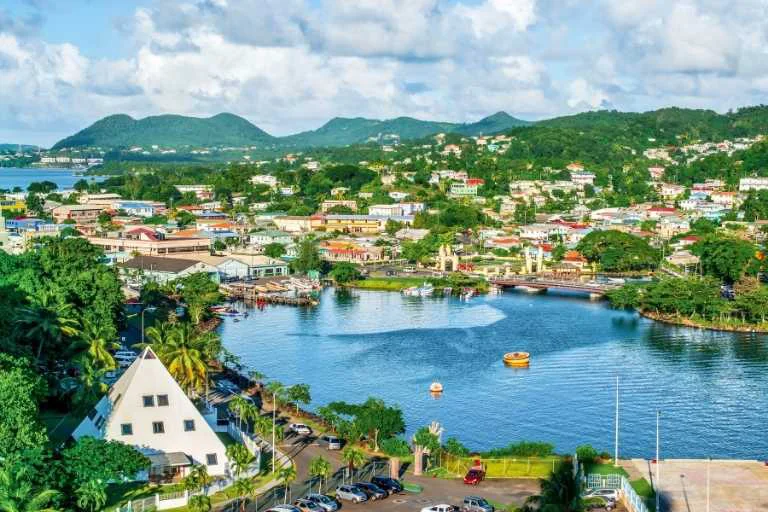 An organic network-building LinkedIn sequence to form strategic partnerships between the Managing Director and luxury travel agents. Activation included:
Before & After grid to identify target audience

Audience segmentation using Sales Navigator

Automated messaging sequence written & launched

Weekly optimization to improve acceptance rates & conversion rates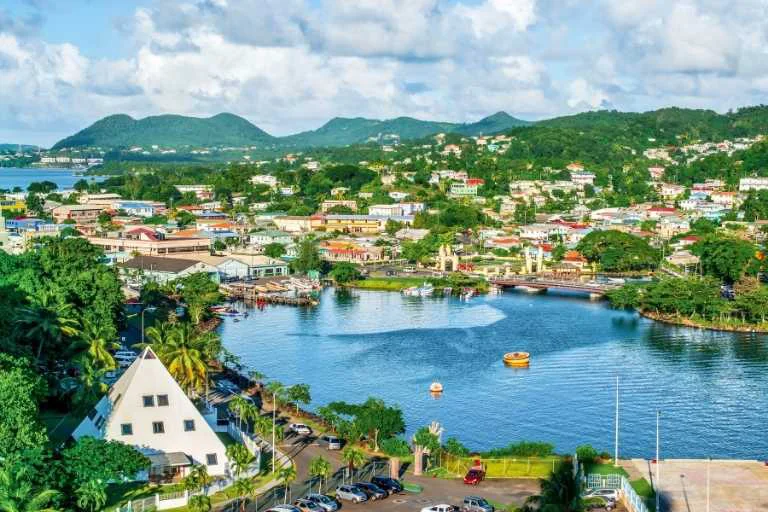 Our client's digital marketing programs have been able to produce consistent revenue and position the resort as a leader in their market.
After 8 months, we continue to manage a profitable integrated marketing program that has resulted in the client saying "We've had the best summer ever. We're going to have the best holiday season ever in the history of the resort."
Here are some of the highlights we've achieved so far this year:
YOY increase in Website Traffic
Partnerships with Travel Agents
New Customer Booking Revenue
Interested in how your brand can experience Transformational Growth?
Let's figure out your path to success through digital marketing.