We worked with our client, VP of Marketing, to co-create annual marketing goals and quarterly milestones that would support and impress the CFO and the rest of the client's leadership team. We built an omni-channel marketing strategy specifically designed to realize those business goals.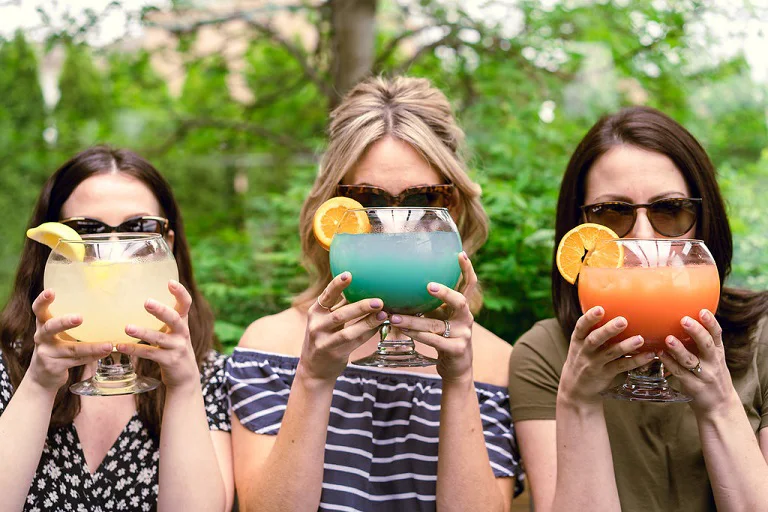 Social Media Transformation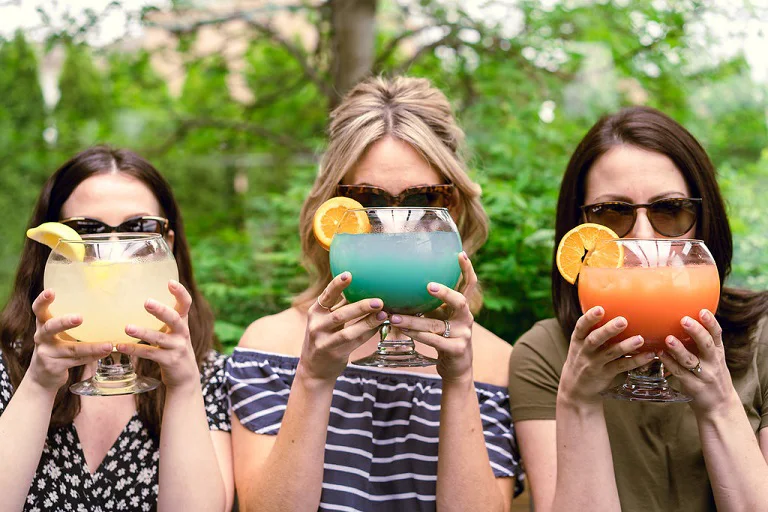 Through our Social Media Transformation program, we elevated this established brand's identity to take their online presence to the next level.
Competitive analysis & listening
Social creative direction & production
Community management
Quarterly planning & analytics and more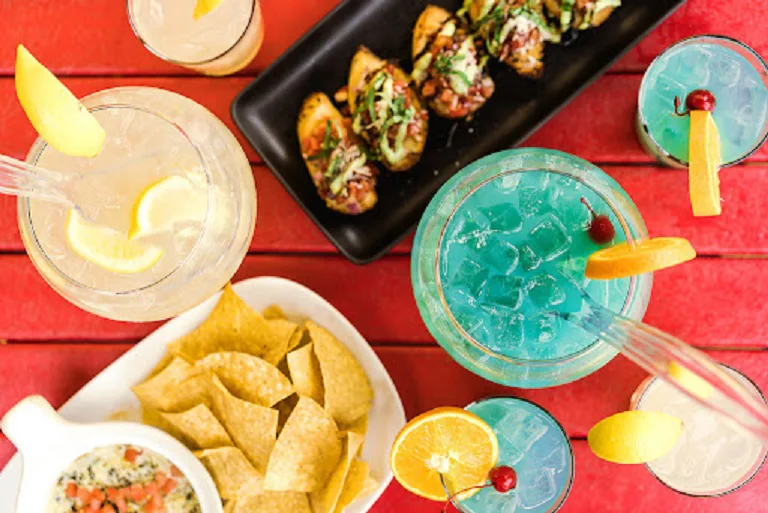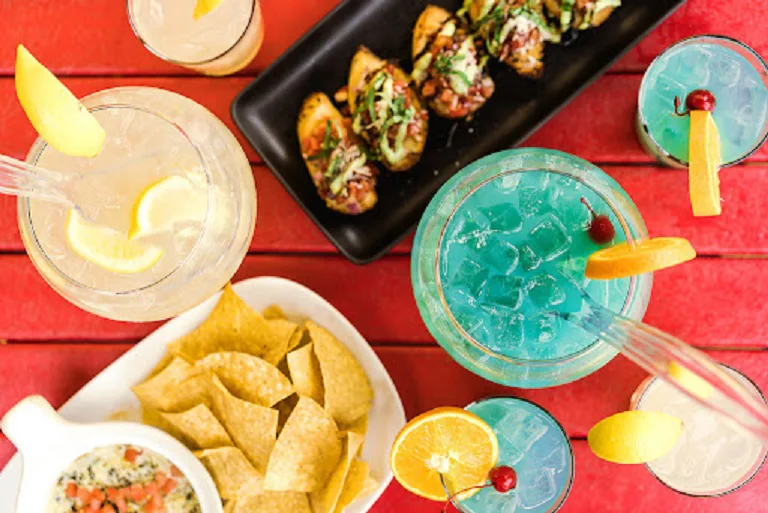 We used Email Marketing + Automation to drive top-of-mind awareness, website traffic, reservations and continued list growth.
Email List Hygiene Management
Email Template Design
Email List Growth through Social Automation
Email Planning & Production and More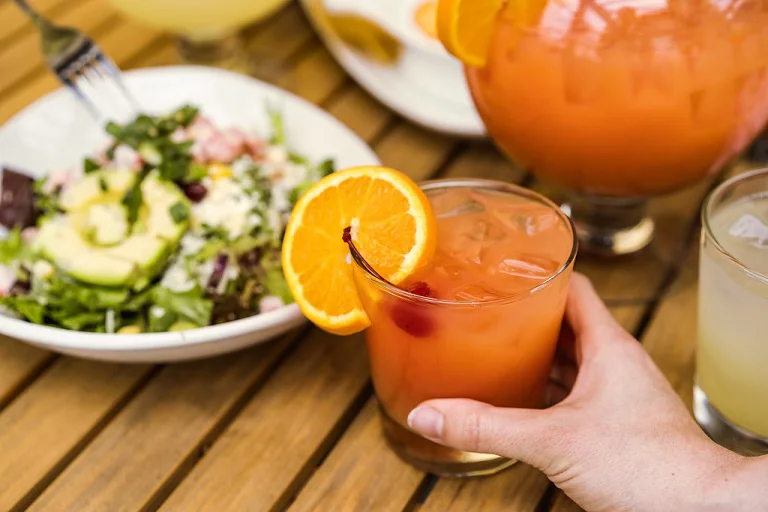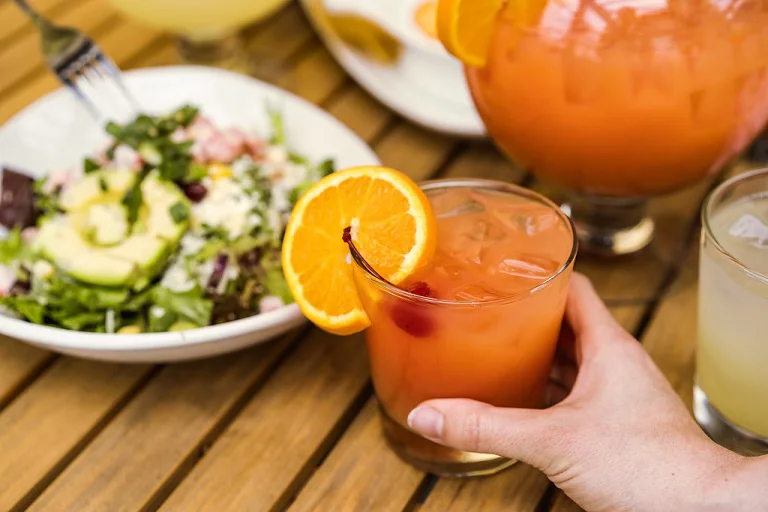 As our client's extended digital marketing department, we engrained ourselves and took control of the Marketing Strategy & Planning to understand all aspects of the digital marketing spectrum. Activations include:
Core audience refinement
Marketing budgeting & planning
Retargeting through device ID capture and More
Strategy implementation & campaign deployment and more
Our client's digital marketing programs have evolved significantly in the industry and continues to experience active growth. Its digital presence has taken a substantial leap forward, securing an instrumental role in the growth of this national brand.
National Same Store Sales Growth
Holiday Gift Card Purchases
Loyalty App Downloads Generated
Increase in Email Open Rate
Interested in how your brand can experience Transformational Growth?
Let's figure out your path to success through digital marketing.