What our clients have to say
Discover what working with Hook + Ladder is like from our esteemed partners
PLAYLIST | Client Testimonials
I've been nothing short of impressed with H&L's team's ability to deliver a solution that meets and exceeds our company's short and long-term goals.
I've been using Hook + Ladder before they were Hook + Ladder (anyone remember Online Presentz?) My experience with this dynamic, digital agency has been superb 🤩 Their brainy and bright team really adds value to my marketing team. I enjoy their co-creation approach to strategy and execution. I've been partners with H+L on many different brands and highly recommend this group to anyone looking for high end social media content and strategy!
Oliver Banyard
2022-07-20
H+L is a fantastic digital agency! They are a team of rockstars that bring professionalism and data-driven strategy to all they do. Whether you're a small business looking to grow or a large company looking to sharpen your digital presence, I'd highly recommend Hook + Ladder!
I've worked with the HL Family for more than a year, and it's been an incredible and rewarding professional experience! I'm proud of being part of a team that genuinely cares about its employees and clients. 🙌
Hugo Daza Freitag
2022-06-17
Best marketing agency in Calgary!!!
Carolina Marenco
2022-06-17
I've been part of the H+L social and content team for almost three years, and it has been an incredible experience for my personal and professional growth. I can say without any doubt that we care for our client's goals as our own and that we are always learning and growing together as a fam 🏈🙌
Alicia Morales
2022-06-13
Definitely the best digital marketing agency in Calgary!
Or, as we like to call them, Client Success Stories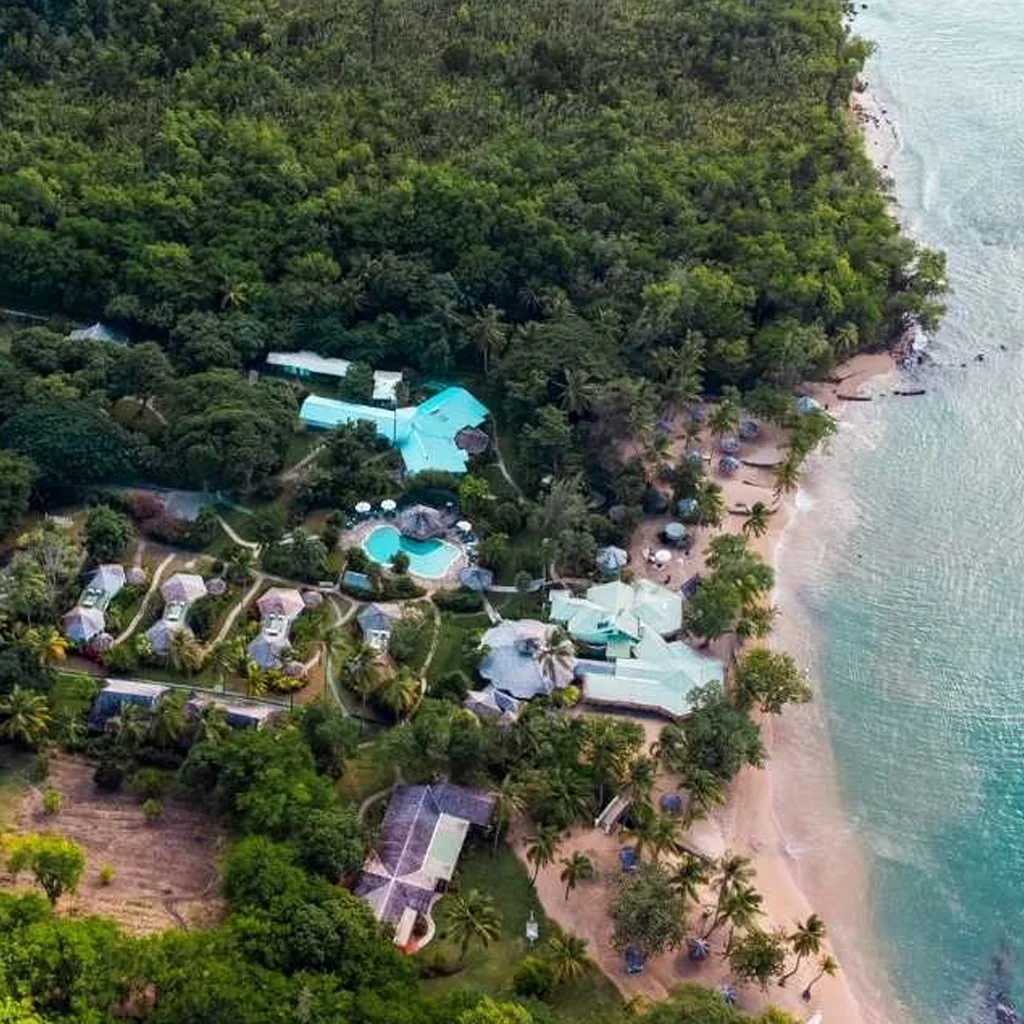 Bringing an all-inclusive resort into the digital age by attracting luxury travelers in a post-pandemic world
New Customer Booking Revenue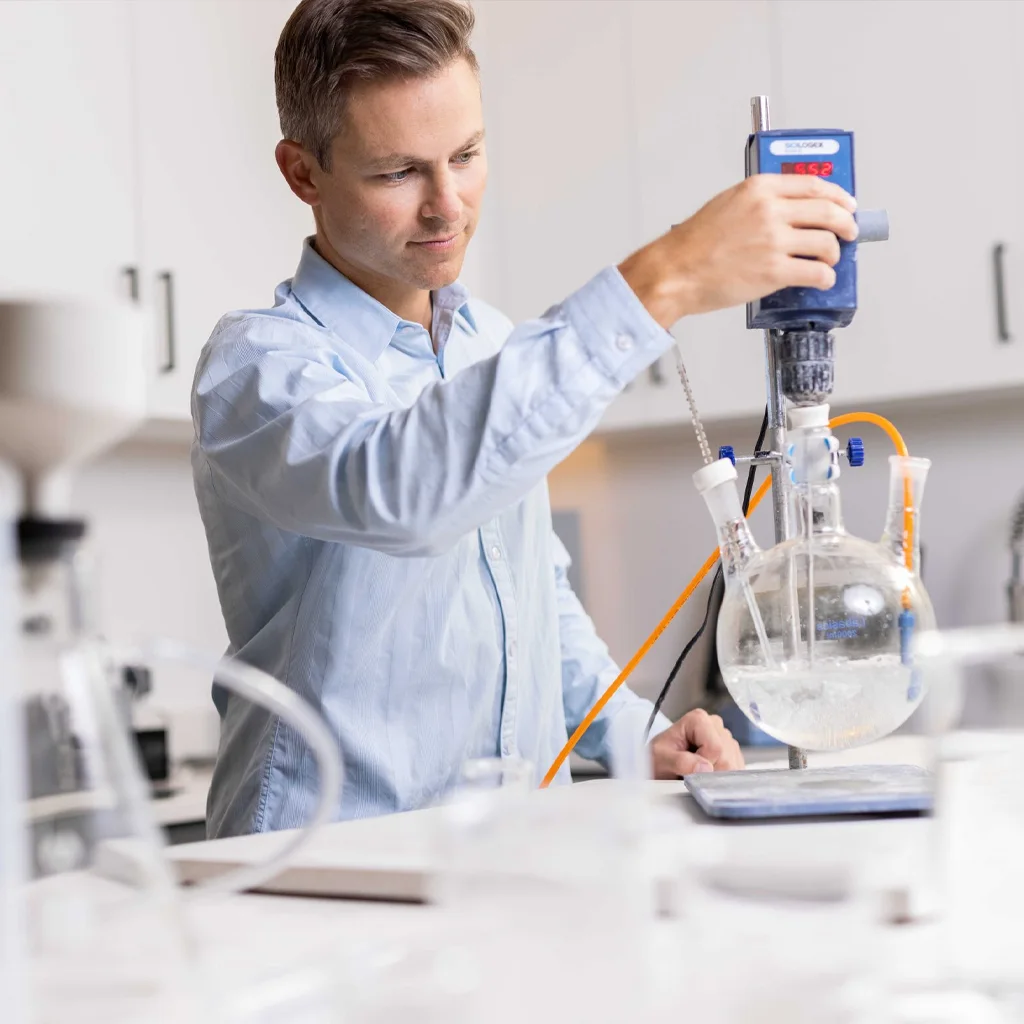 Building digital marketing systems that educate the building industry about sustainable building materials and generate qualified sales opportunities.
Monthly Sales Conversations Started
Email Database Growth in 18 Months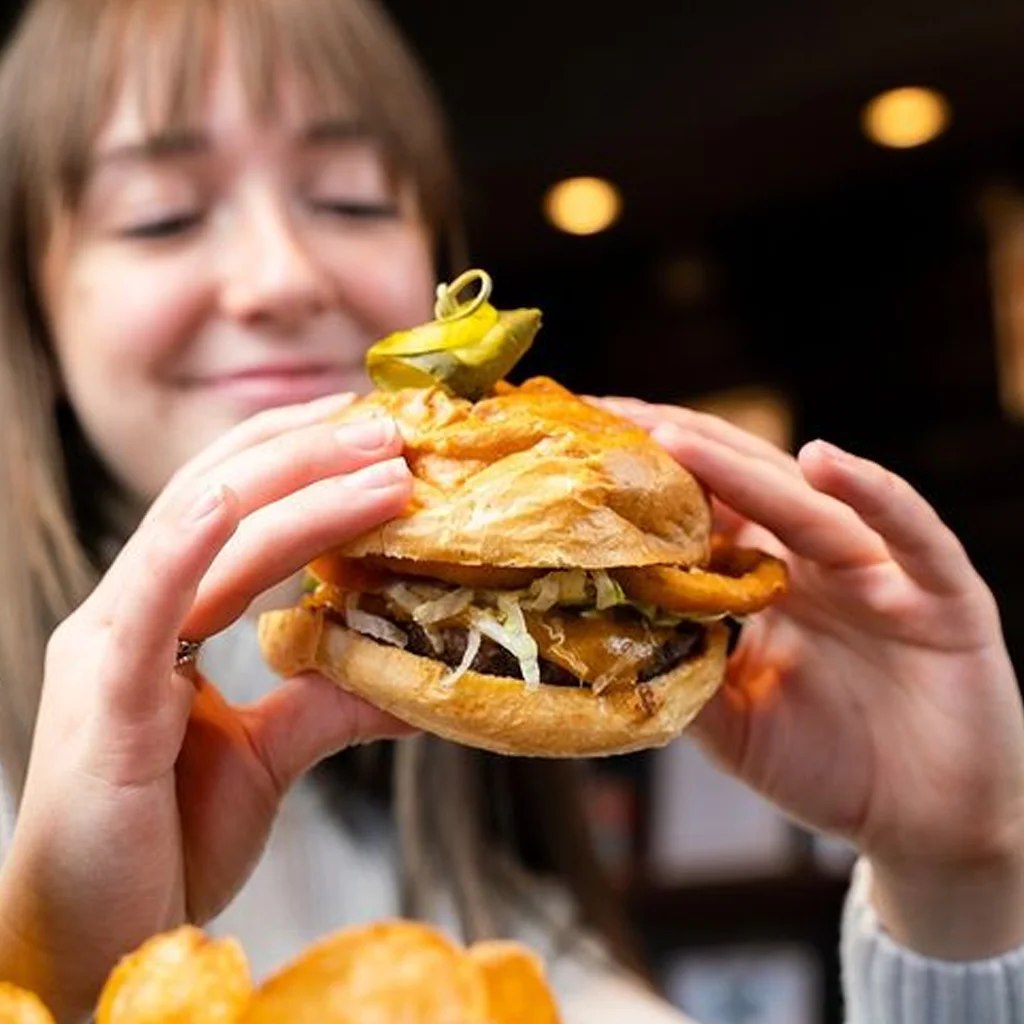 Where a solid but tired brand takes off with simple, consistent, and integrated marketing systems within 12 months.
National Same Store Sales Growth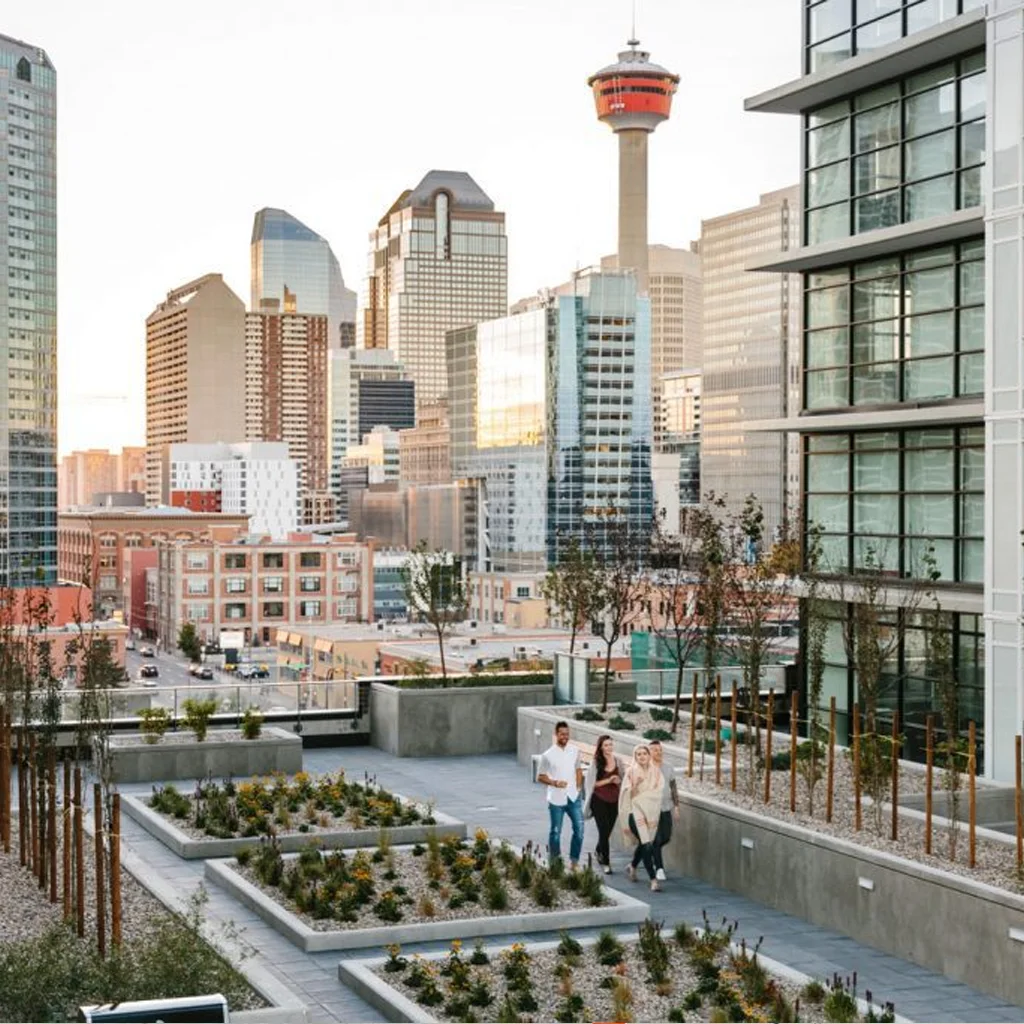 How we helped the developer sell over a hundred homes in a slow real estate market.
Leads Captured in One Month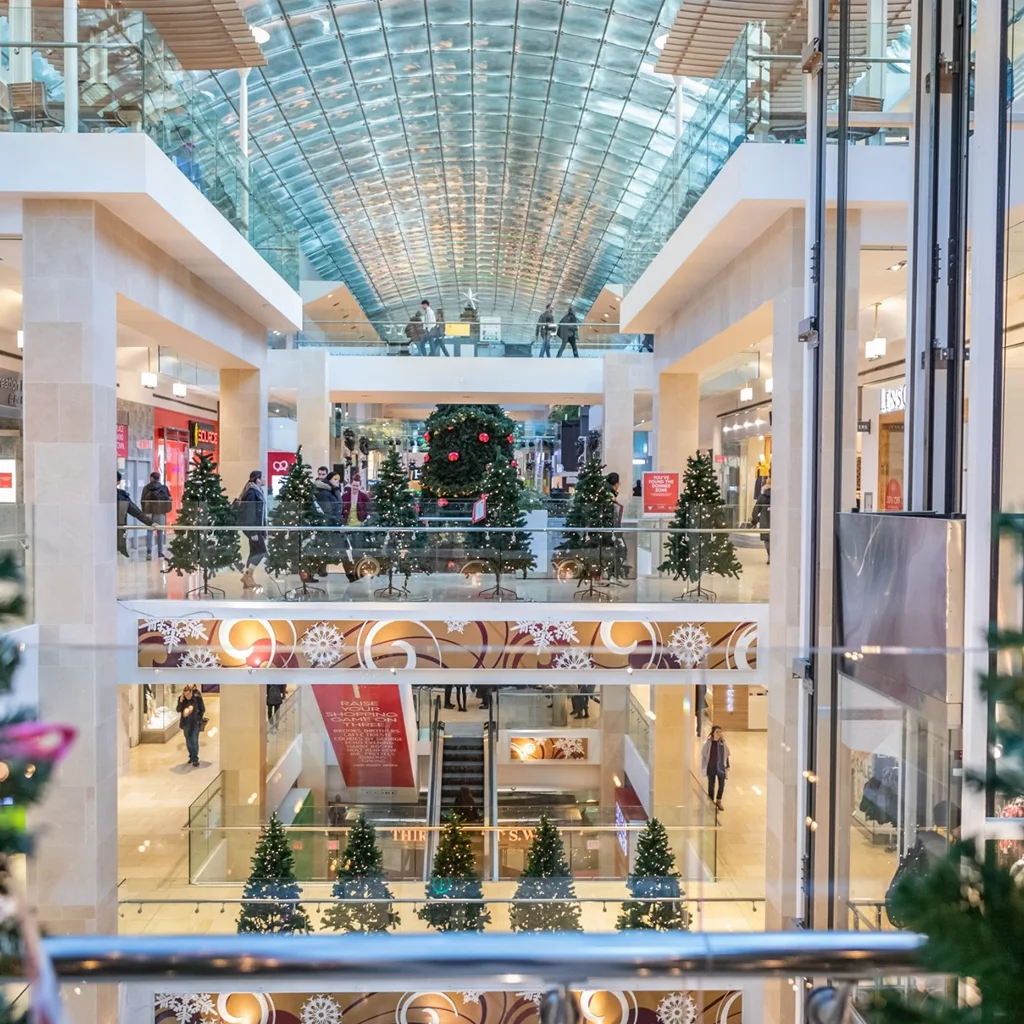 How geo-targeted, multi-platform advertising campaign increased a shopping mall's foot traffic by 10% during the holiday season.
Total Link Clicks to The CORE Website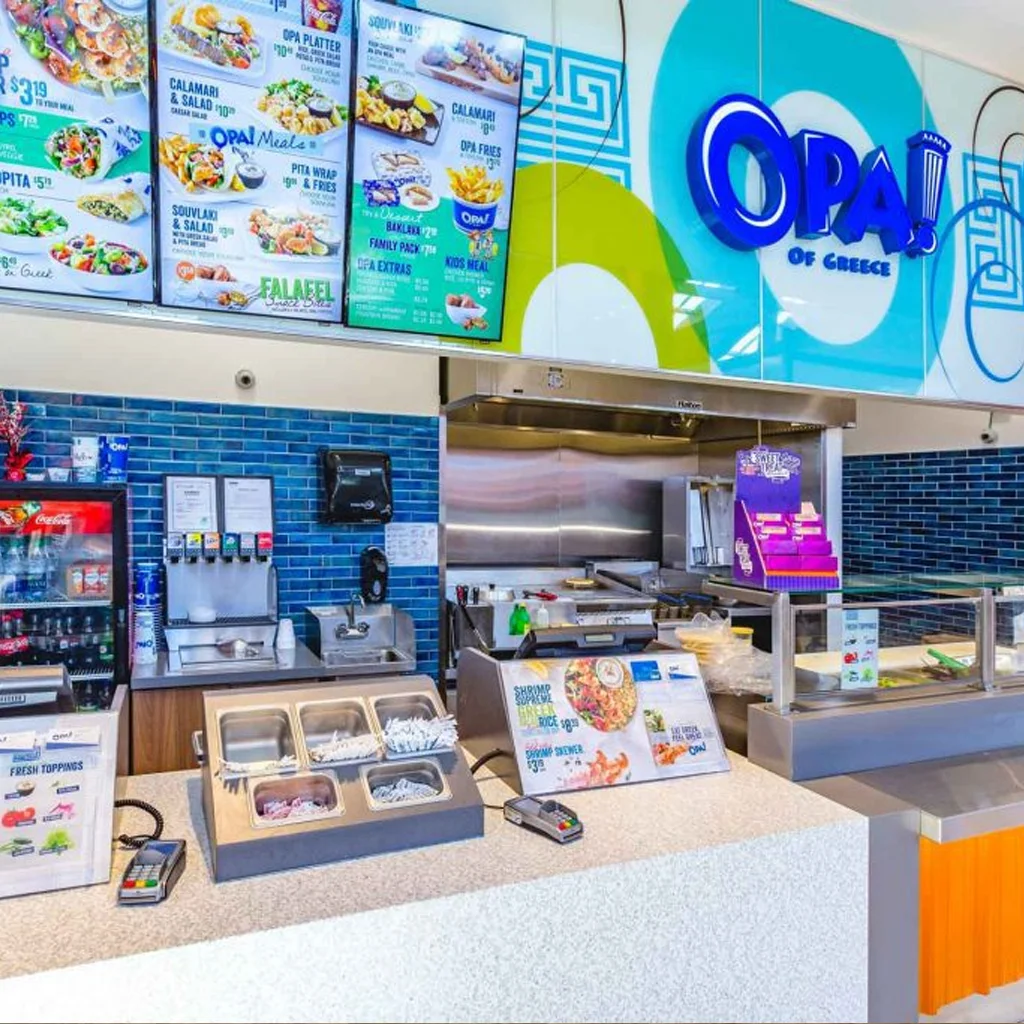 Promote the launch of a new menu item through gamification to generate awareness in an engaging and measurable way.