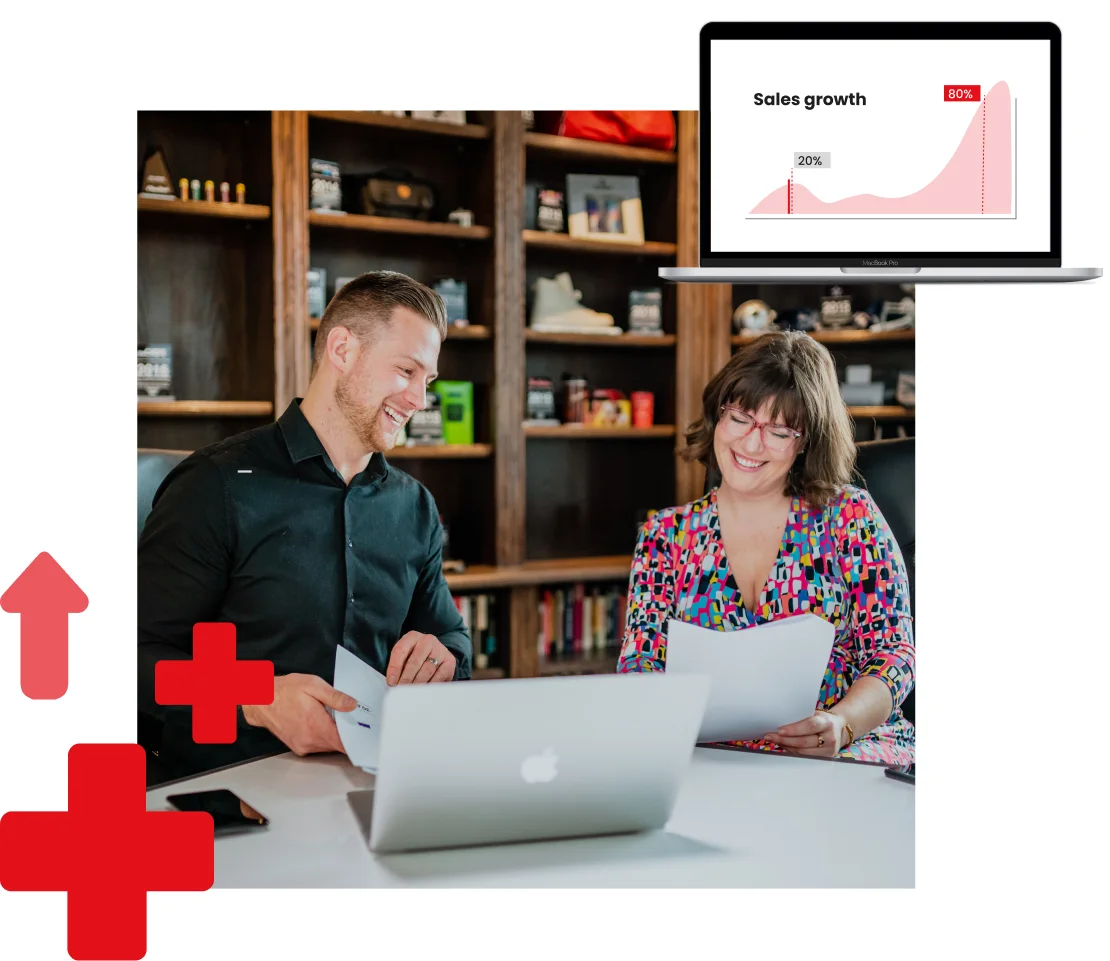 Hook + Ladder provides a full-service digital marketing function to in-house marketing teams who have 1 to 3 full time marketers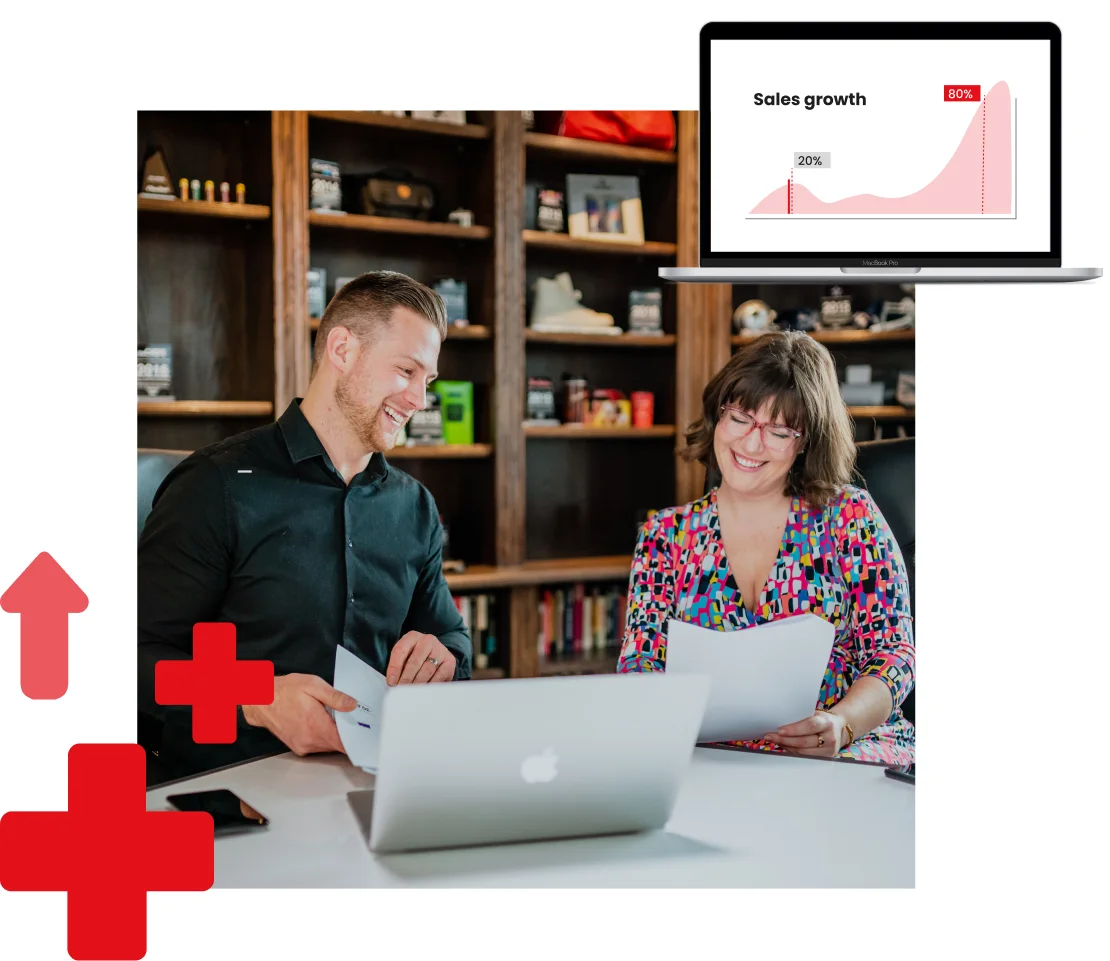 We serve the marketing leaders of established brands that are growing​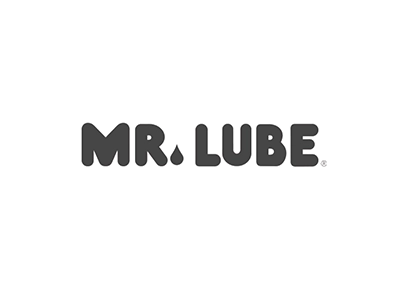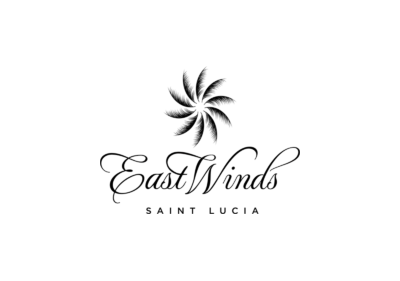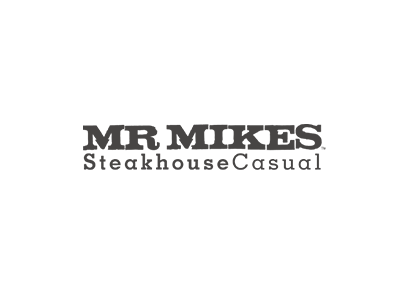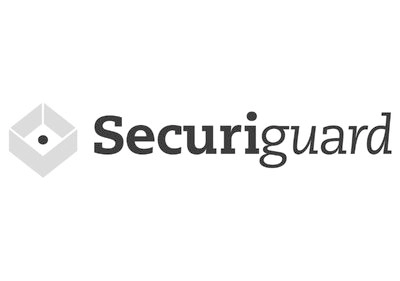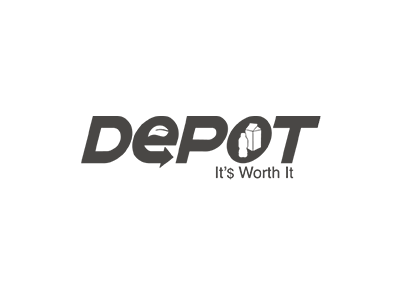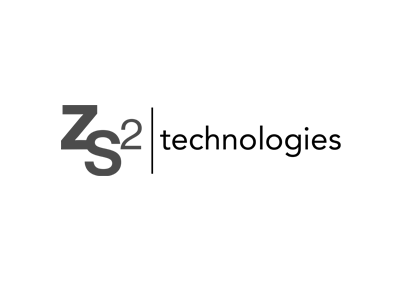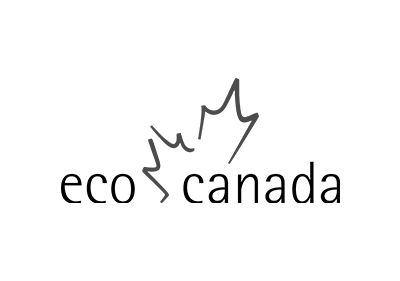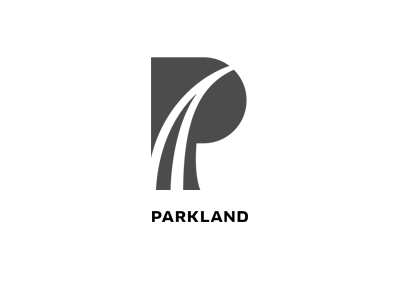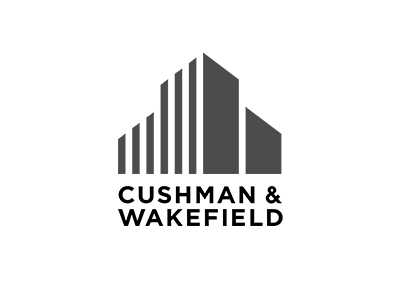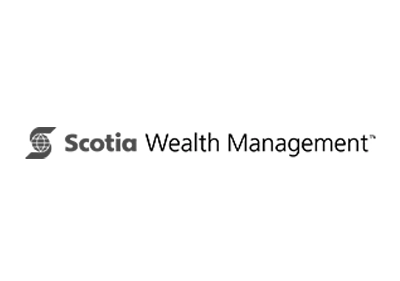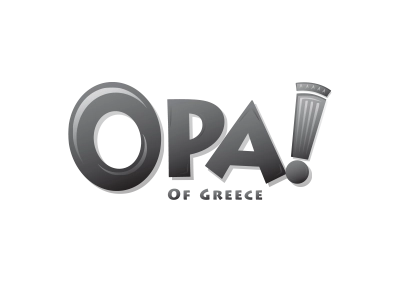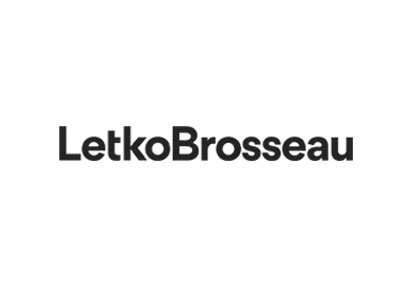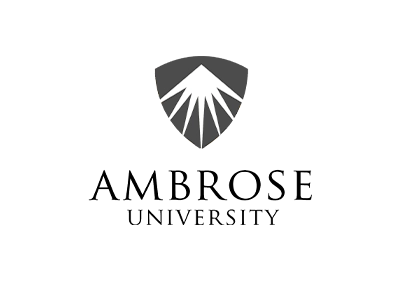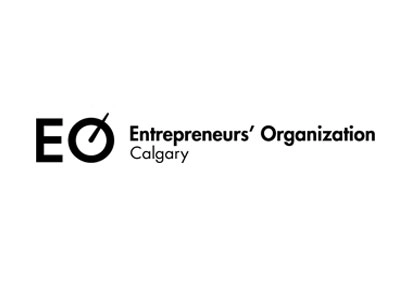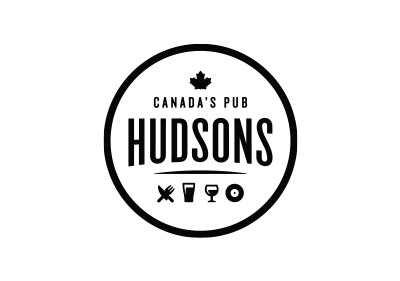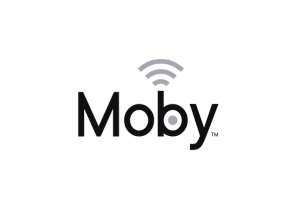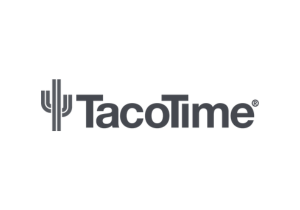 We're an extension of your in-house marketing team
We add a high impact, cross-functional, and scalable digital marketing department to your organization.  

Building the foundation of your brand's loyalty

Website Design + Development

Unrecognizable elevation to your social media program

Strategic Digital Advertising

Search Engine Optimization
Email Marketing + Automation

Graphic Design + Creatives
It's great to learn that the feeling is mutual.

CEO & Co-Founder, ZS2 Technologies
"I don't think we would be here today if it wasn't for Hook + Ladder."
"Not just ideas, not just concepts and solutions, but the ability to execute on them, with excellent communication from the team. Having that confidence that our project is being looked after on a daily basis really gave me the confidence to continue working with them."

Managing Director, East Winds Resort
"They're genuinely experts in their field, but they have this very kind and nurturing approach"
"We don't have to employ a team of 5 or 6 people to cover all of those areas. We can turn to Hook + Ladder and ask for help"
CEO, Assembli Custom-Made Salads + Pizzas
"Anybody who wants to supercharge their marketing should give Hook + Ladder a call"
"We've got more followers and a lot more engagement"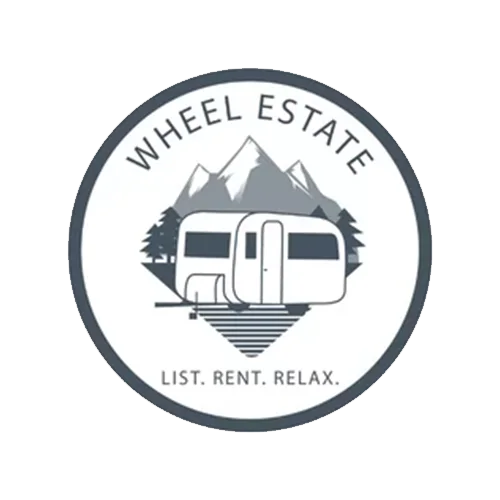 Co-Founder & CEO, Wheel Estate
"Their team listened to us and immediately understood the tone of our brand."
"They've allowed us to build our business as opposed to working in it."
"They challenge us to be better."
"They just get it."

Marketing Director, OPA! of Greece
"I trust them. I trust in their ability."
"I knew within a very short period of time that they are the company I needed to be working with. They were able to immediately understand our brand standards and convey that out on the digital platforms."
"Working with Hook + Ladder is easy"

Founder & Head of Strategic Planning, Ad Vantage Strategies Group
"We specifically sought their services out because of their reputation in the digital space."
"I learned lessons that are permanent. Hook + Ladder became a source of strength and credibility for us. It felt like a partnership. They had our backs."
We take pride in our work. Seriously.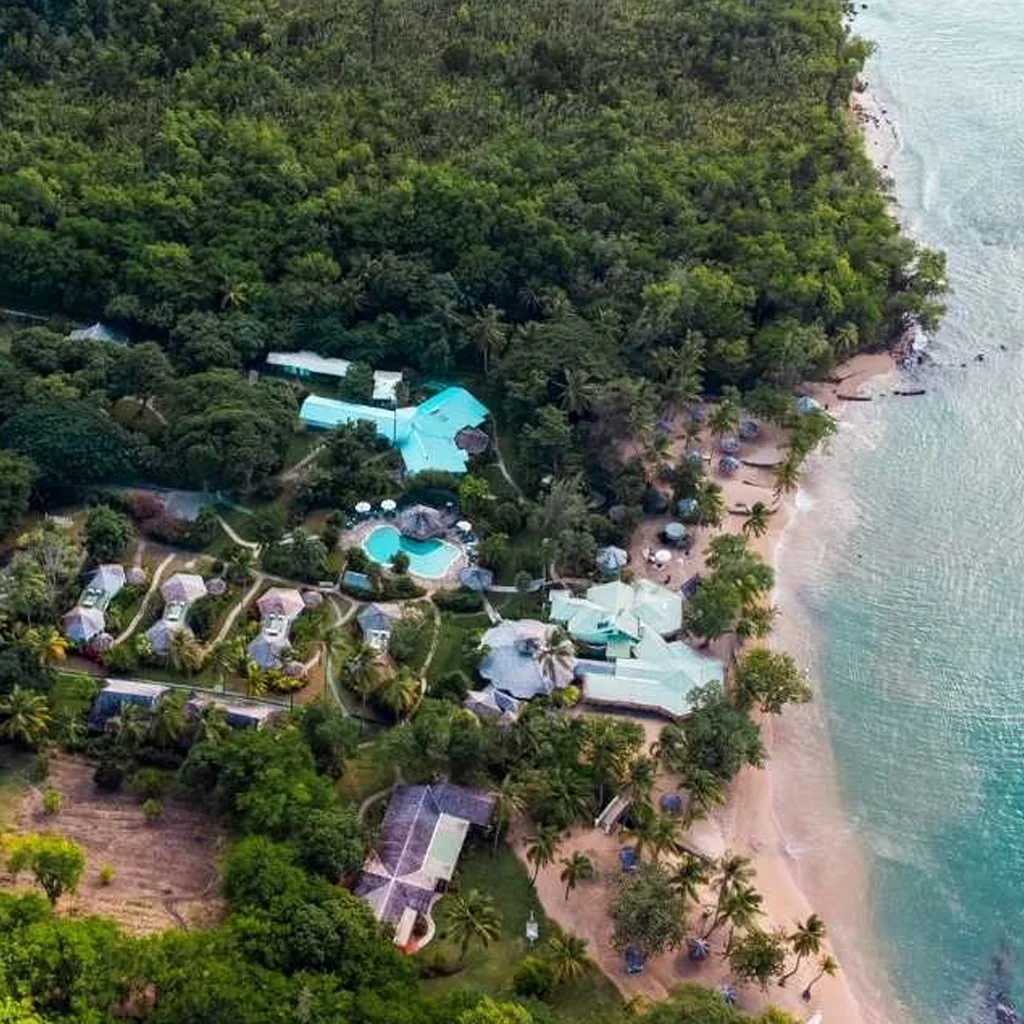 Bringing an all-inclusive resort into the digital age by attracting luxury travelers in a post-pandemic world
New Customer Booking Revenue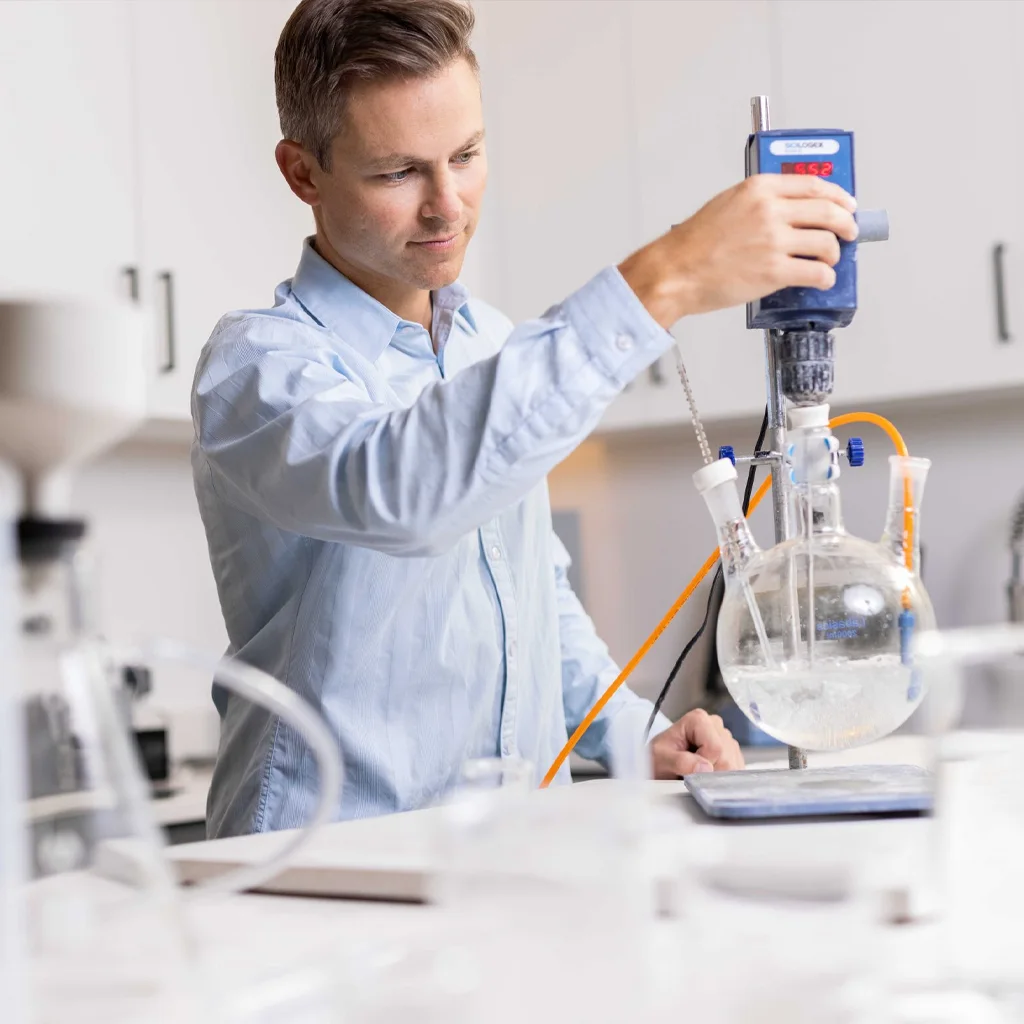 Building digital marketing systems that educate the building industry about sustainable building materials and generate qualified sales opportunities.
Monthly Sales Conversations Started
Email Database Growth in 18 Months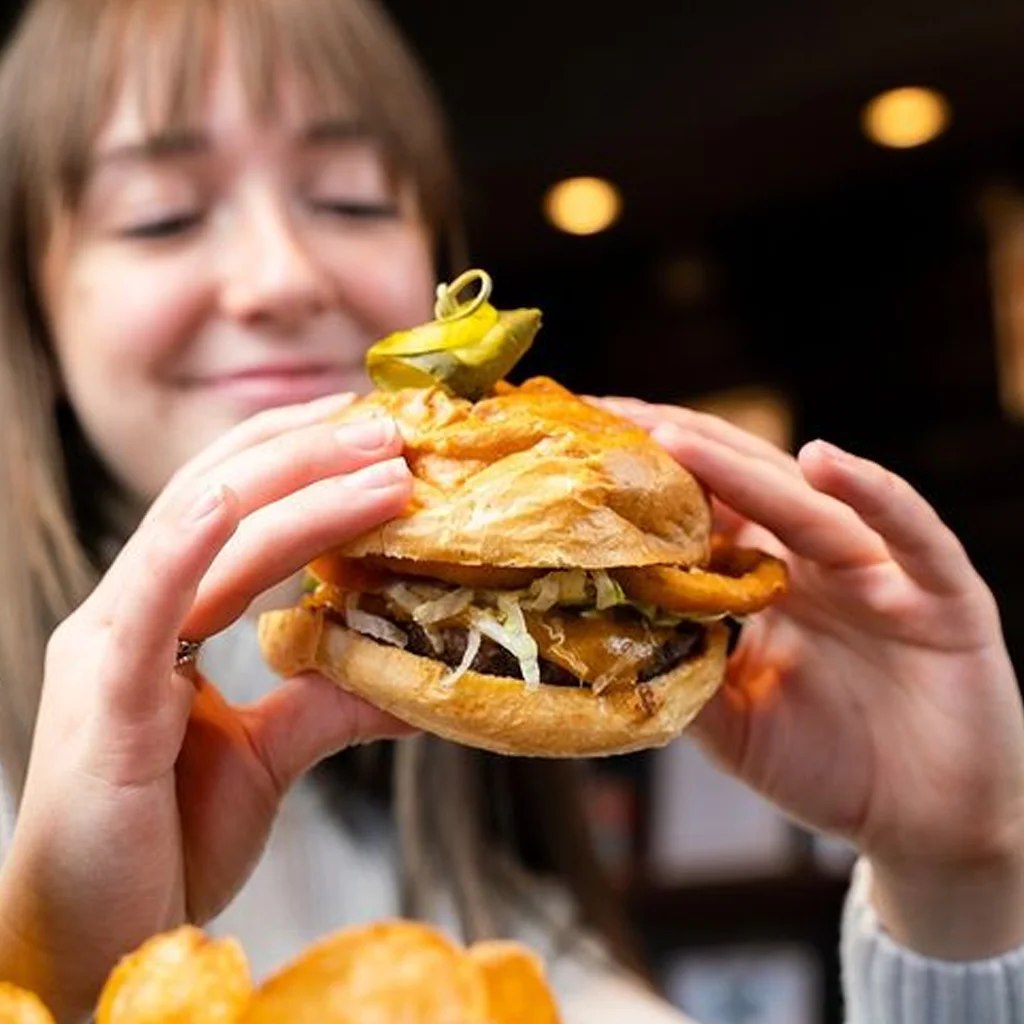 Where a solid but tired brand takes off with simple, consistent, and integrated marketing systems within 12 months.
National Same Store Sales Growth
Frequently asked questions
What does Hook + Ladder do and for whom?
Hook + Ladder provides a full-service digital marketing department for established and growing brands that have a lean marketing department of 3 or less full time marketers.
What does Hook + Ladder actually do?
For the price of 1 to 2 employees' salary, H+L provides our client partners access to a top notch social media team, digital advertising strategist, creative director and content team, email marketing, automation & analytics specialists, web developer, SEO specialists, and more.
How is Hook + Ladder different from other digital marketing agencies?
Every client partner we work with is a long-term partner. We will learn about their business and industry deeply, no different than how their employees would. We seldom take on ad-hoc project work because we have built enough marketing systems to know that ultra successful marketing takes strategy, learning, co-creation with our clients, and time.
You have an H+L Director as your counterpart, someone who is at a marketing leadership level. You can see this individual as your Senior Digital Marketing Manager, who will work with you to build annual targets, quarterly goals, and meet with you weekly to share comprehensive progress EVERY WEEK. This is very uncommon in the marketplace and it's a true partnership, unlike a transactional service provider relationships.
What is Hook + Ladder's client onboarding process?
Hook + Ladder onboards new client partners with our flagship 13-week system, '90 Day Growth Ramp'. Each week, we tackle one or more foundational marketing elements to unlock a high-performing marketing organization for our new client partner. Learn more about the 90 Day Growth Ramp here
How much does it cost to work with Hook + Ladder?
Most of our client partners retain Hook + Ladder as their digital marketing department for the cost of 1 to 2 full-time employees' salary. When taking into account other expenses like media budget or software licenses, most of our client partners have a marketing budget of $200K CAD or higher
I am interested in learning more. What are the next steps?
Can't find the answer you're looking for? leave us a message and we will reply as soon as possible.