We worked with the Marketing Director and wider client leadership team to deliver on annual marketing goals through the creation and collaboration of quarterly milestones, key activations and ongoing improvements of the marketing program.
Generate Qualified Leads Through Systemized Prospecting on LinkedIn
Through B2B Customer Acquisition, we've implemented a robust LinkedIn prospecting strategy designed to connect, engage, and convert ideal customer profiles into qualified leads and sales prospects:
High converting LinkedIn messaging
Tailored response management
Audience research
Weekly reporting and program optimizations
CRM lead integration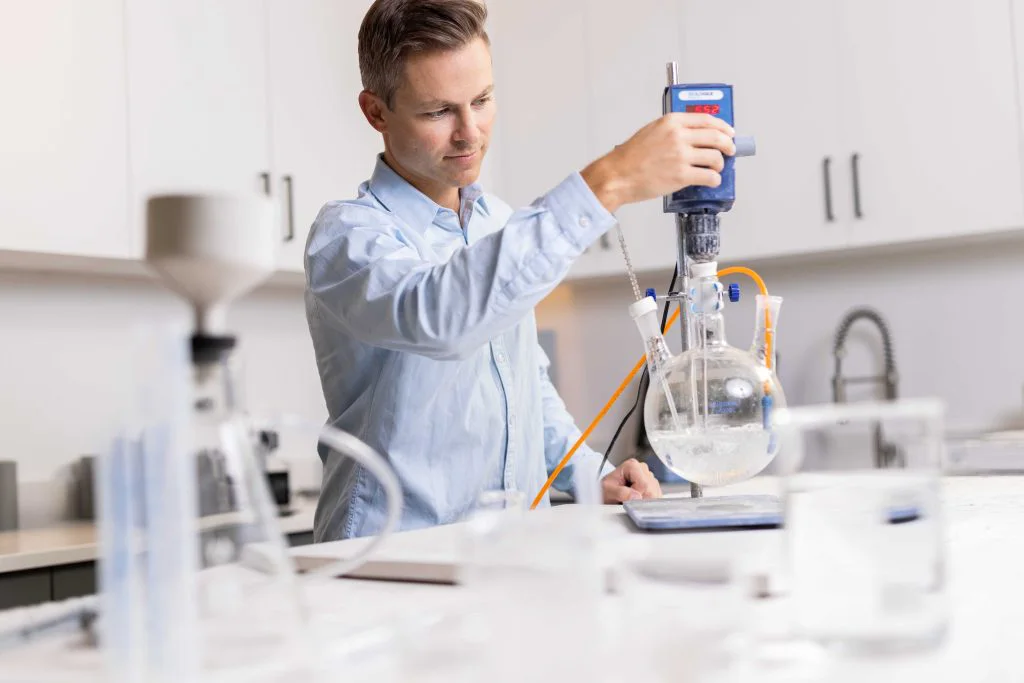 Create Conversion-Focused B2B Website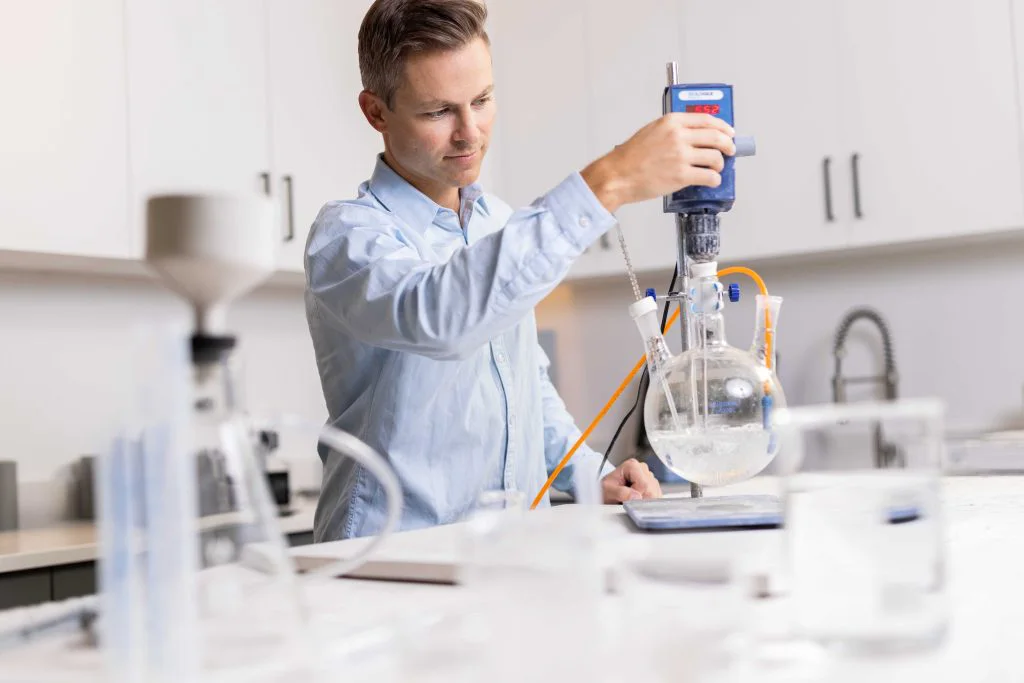 As part of the overall brand development and content strategy, we managed a complete rebuild of the client website with a focus on innovative design, education and lead conversion. 
Sitemap & mockup design
Copywriting
Lead capture and CRM integration
Analytics & reporting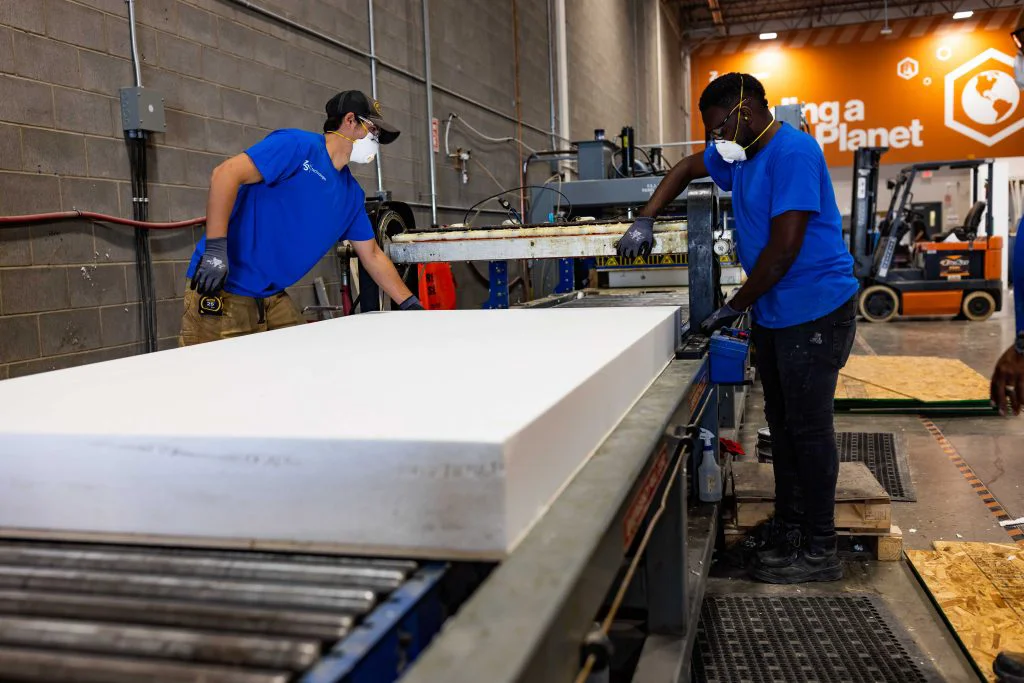 Build A Strong Digital Advertising Presence Using Google Advertising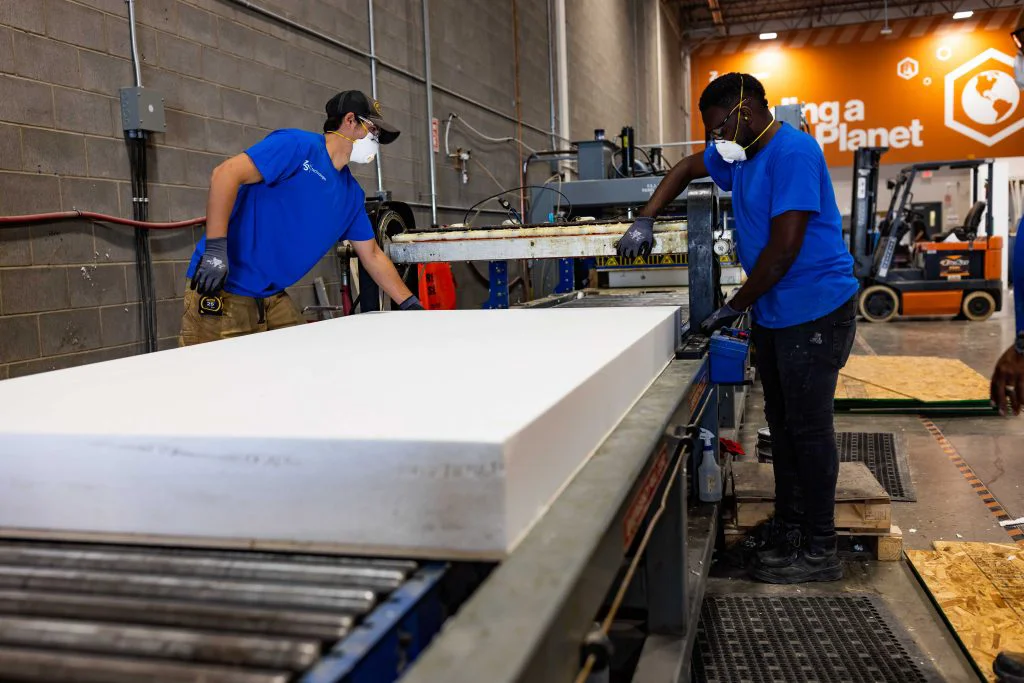 As part of our awareness strategy, we built a strategic digital advertising funnel to drive qualified traffic towards the newly built website for further education and lead conversion.
Google Display advertising
Google Search advertising
Landing page ideation and implementation
Ad creative and messaging
Weekly optimizations, reporting and improvements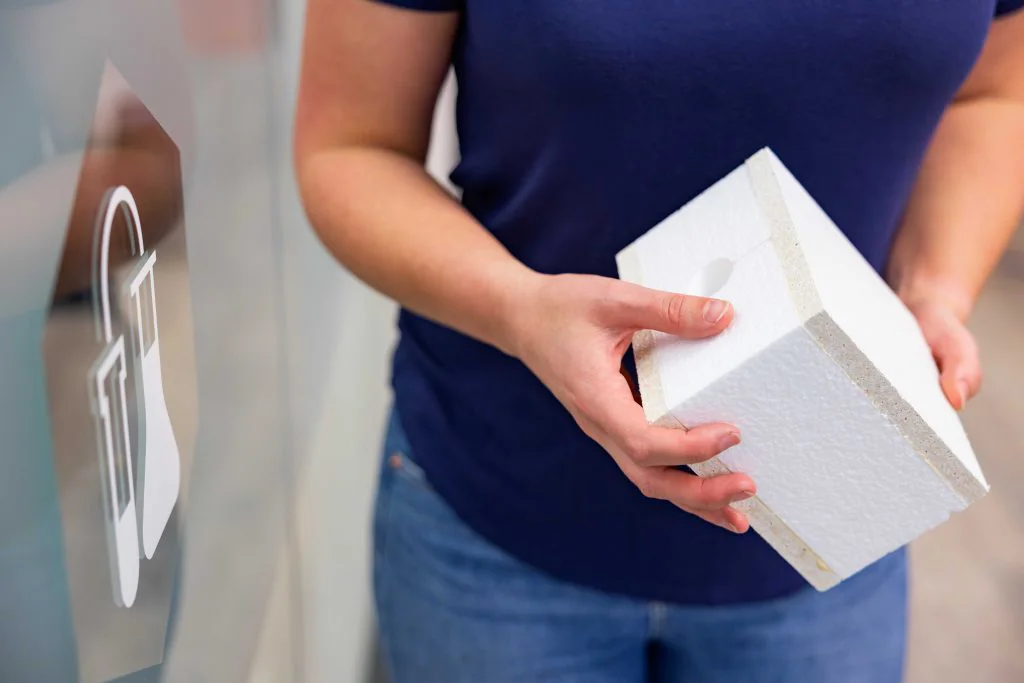 Create A Robust Monthly Newsletter To Educate And Nurture The Client Prospect Pool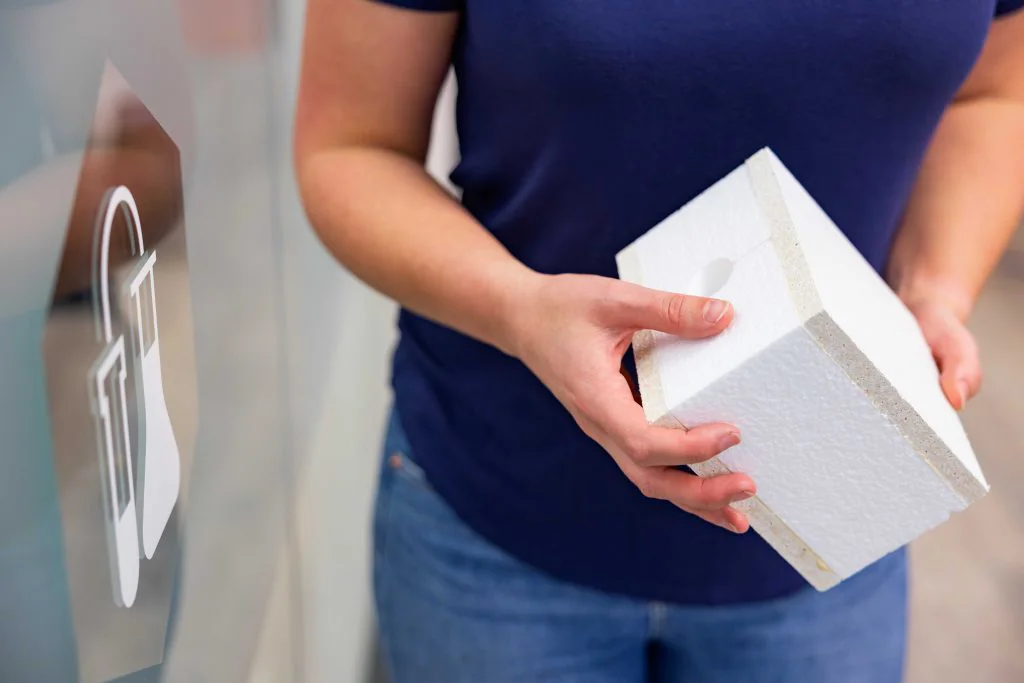 To nurture our prospect pool and stay top of mind within the community, we supported the design, creation, and delivery of monthly email marketing communications with relevant product and industry news.
Email copywriting
Email design
Landing page design and copywriting
Monthly reporting and optimizations
Monthly Content Creation To Support SEO And Position Our Client As An Industry Leader
Our client content strategy included the planning and implementation of monthly blog articles which positioned our client as industry leaders and innovators in the community. This strategy also supports the ongoing improvements of SEO for the newly launched website and distributed on other channels such as email and social media.
Quarterly content plan
Blog brief and content production
Support event-based marketing strategies by incorporating digital awareness campaigns and device ID capturing
Hook + Ladder supports ongoing event activations to help improve the exposure and the return on investments. 
Event campaign plan

Geo-located advertising and booth promotion

Landing page ideation and implementation

On-site attendee device ID capture and retargeting campaigns

Post-event audience nurturing
Create An Integrated CRM Database Solution Used To Nurture And Retarget Prospects And Lead​
Hook + Ladder led the building and integration of a formal CRM for our client to ensure there was a standardized place to grow and maintain the database of leads based on our inbound marketing efforts. This CRM allows for personalization of the email marketing program and adds visibility into audience data, project stages, and engagement metrics.
Quarterly content plan
Blog brief and content production
We got to work quickly and within the first year of service created several high performing marketing programs that showed tremendous potential for our client.
Overall, our LinkedIn efforts were successful in generating leads while receiving valuable insights through conversations with our ideal prospects. Conversations were continued offline and informed the creation of additional content across the marketing program.
Advertising efforts in 2022 yielded a significant value in terms of volume and quality. These efforts also validated the overall business proposition and value by showing market demand for the business and products.
The significant growth of the CRM database during 2022 further validates the market interest and shows a demand for our client's solutions. This informs the success of our full funnel efforts including website, advertising, and SEO.
In addition to lead generation, the quality of email response through email nurturing suggests extremely high engagement and an action-oriented audience that will continue to grow and form the foundation of future business opportunities and a source of revenue for our client.
The results generated for our technology client is significant growth in all areas of their marketing program. As part of this growth, we've been made aware of several approved projects with million dollar valuations. Due to the increase in new leads and sales conversations, we've been asked to slow down lead generation activities to allow for business development and sales conversations to be prioritized.
Additional client celebrations include:
Monthly Sales Conversations Started
Email Database Growth in 18 Months
Interested in how your brand can experience Transformational Growth?

Let's figure out your path to success through digital marketing.