Get in front of the right people at the right time
We take pride in building integrated, multi-channel advertising systems that generate awareness, consideration, and efficient conversions from buyers.
Our team manages the end-to-end scope of a strategic advertising program including audience, ad creative, copy, and each step of the post-click experience to ensure each component is monitored and optimized for profitability.
Understand the Real Impact Behind the Fancy Charts
It pains us at Hook + Ladder to see companies investing large sums of advertising dollars without truly feeling confident about their investment. We have seen both frustrated and overexcited business leaders making business decisions in advertising when they are not given access to the complete story behind the advertising metrics.
At Hook + Ladder, we are passionate about building advertising programs that are rooted in business fundamentals and integrated with a holistic marketing strategy.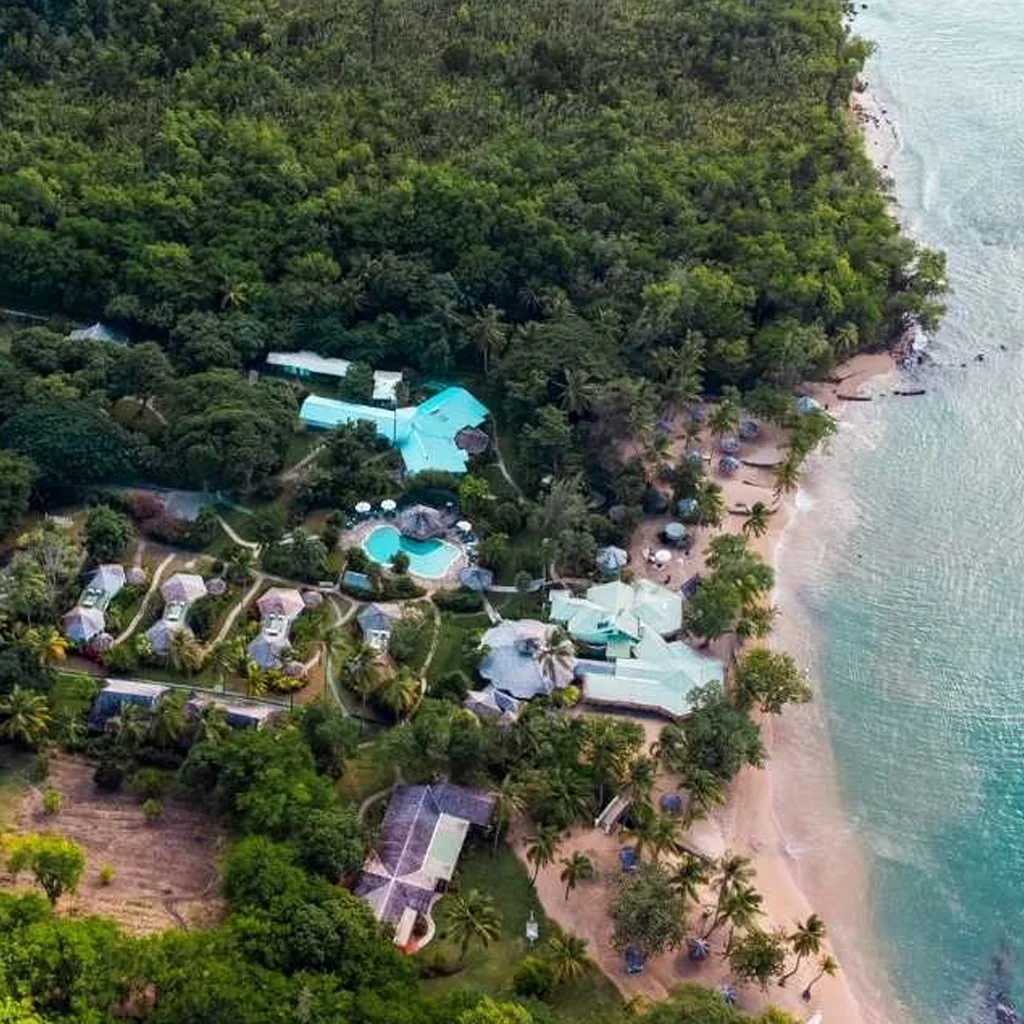 Bringing an all-inclusive resort into the digital age by attracting luxury travelers in a post-pandemic world
New Customer Booking Revenue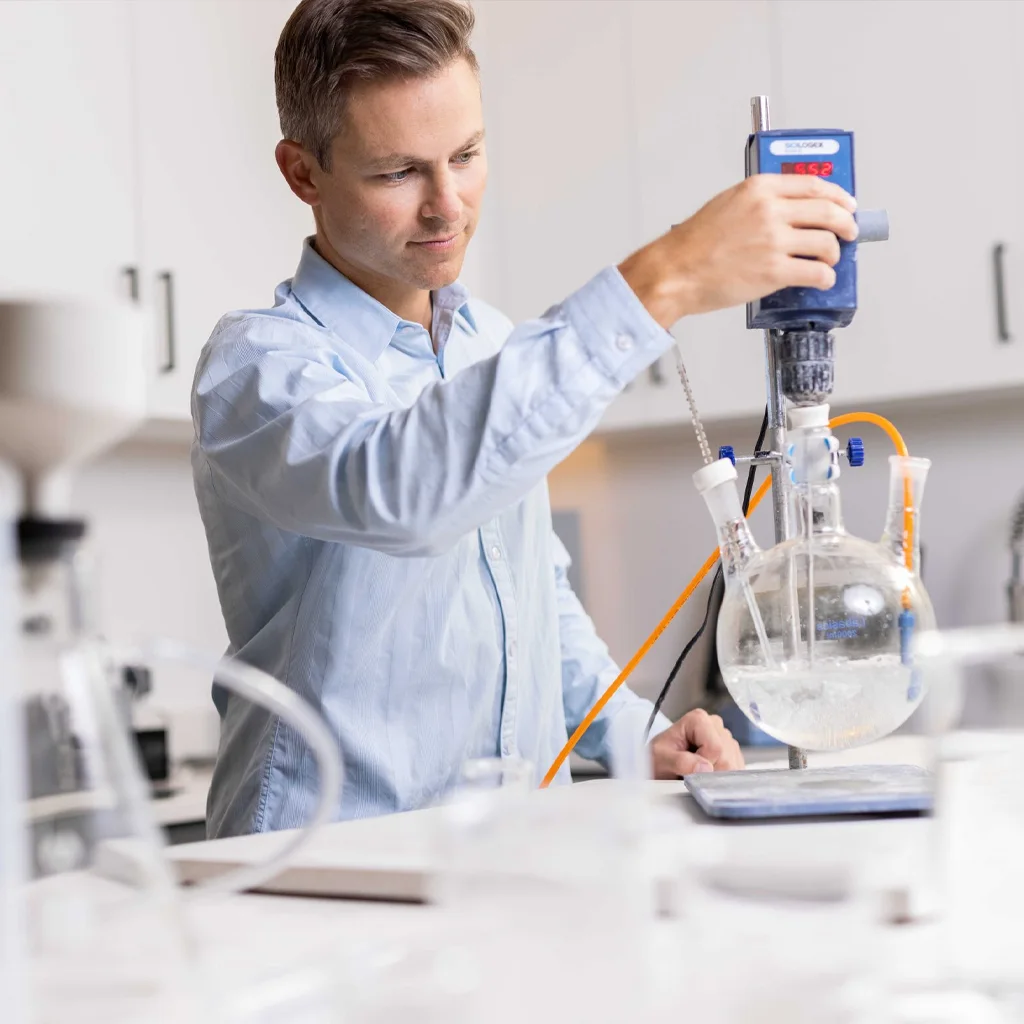 Building digital marketing systems that educate the building industry about sustainable building materials and generate qualified sales opportunities.
Monthly Sales Conversations Started
Email Database Growth in 18 Months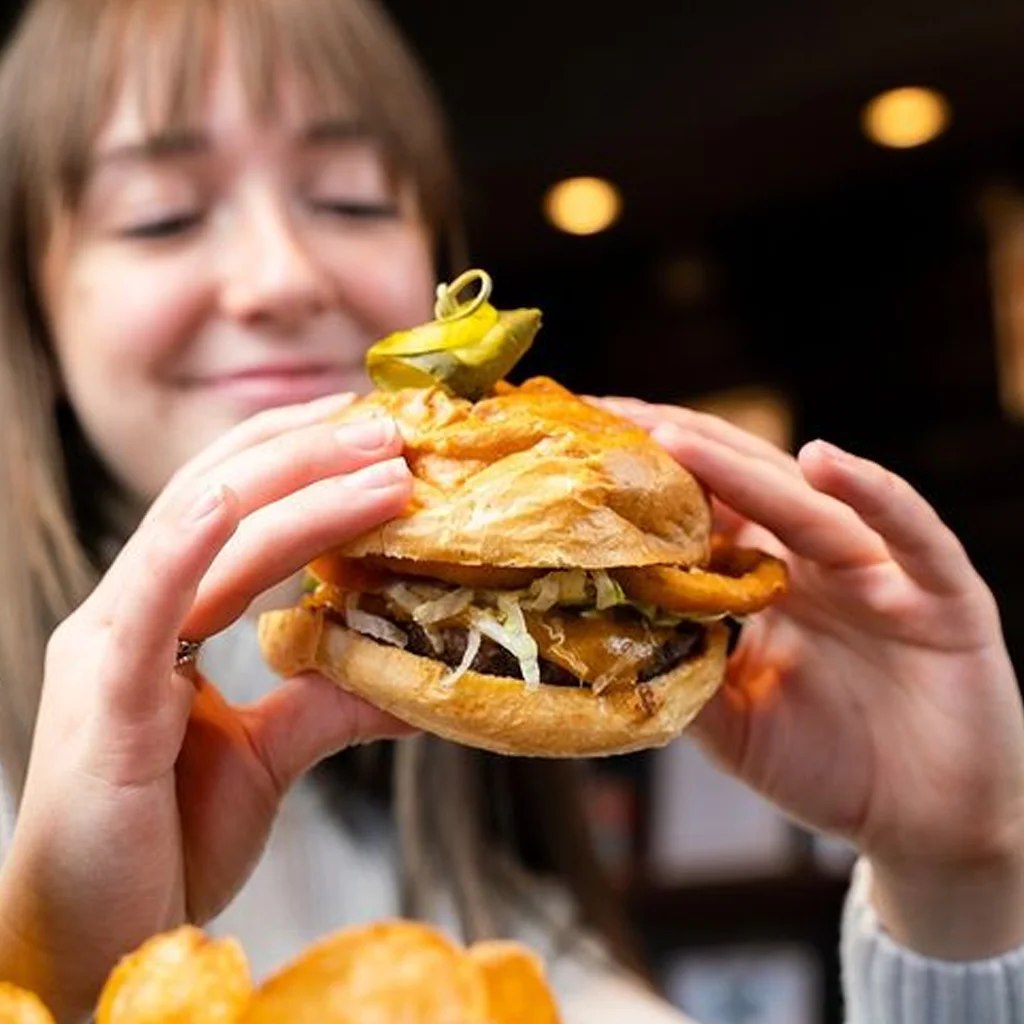 Where a solid but tired brand takes off with simple, consistent, and integrated marketing systems within 12 months.
National Same Store Sales Growth

Managing Director, East Winds Resort
"They're genuinely experts in their field, but they have this very kind and nurturing approach"
"We don't have to employ a team of 5 or 6 people to cover all of those areas. We can turn to Hook + Ladder and ask for help"
Frequently asked questions
What digital advertising platforms do you specialize in, and what experience do you have working with them?
Our agency is passionate about delivering results for our clients and tailoring our approach to meet their unique business goals. This means we have a deep understanding of nearly all platforms in a wide variety of industries.
We are always keeping up with the latest trends, opportunities, and advertising tools to ensure that we are building the best strategy across the funnel for your business and achieving the best results with your advertising investment.
Our team's extensive experience with these platforms allows us to create tailored, high-performing campaigns that drive results for our clients. By leveraging our knowledge across diverse platforms and industries, we can effectively execute data-driven advertising strategies that align with your specific business goals and target audience.
How do you determine which digital advertising channels are best suited for each client, and what criteria do you use to make that determination?
We evaluate your current digital advertising channels to determine how well they are positioned to meet your goals. This involves assessing factors such as audience reach, engagement levels, and cost-effectiveness.
Additionally, we evaluate your budget and desired outcomes to ensure the selected channels align with your marketing objectives.
By taking a data-driven approach, we tailor our recommendations to maximize the effectiveness of your digital campaigns and achieve the best possible results for your business.
How do you measure the success of digital advertising campaigns, and what metrics do you use?
We work together with your team to establish a set of key performance indicators (KPIs) that align with your specific marketing goals.
Common metrics we monitor include click-through rate (CTR), cost per click (CPC), conversion rate, cost per acquisition (CPA), and return on ad spend (ROAS).
We use these metrics to evaluate the effectiveness of ad creatives, targeting, and bidding strategies. By consistently monitoring and analyzing campaign performance, we can optimize your digital advertising efforts by pulling various levers (audiences, budget, settings, campaign structure, creative options, etc) to drive better results and achieve your desired outcomes.
How do you optimize and adjust digital advertising campaigns over time to improve their effectiveness and ensure that they meet the client's goals?
At Hook + Ladder, we believe that data should be the driving force behind any optimization decision for digital advertising campaigns. We constantly monitor our set of important KPIs in order to work towards what we call the Client Service Goal (CSG) – the one metric of truth built in collaboration with all our clients.
With a robust weekly reporting system, our funnel strategists provide deep dives into the performance of each campaign to discuss the implications of any optimization activities, their hypothesis, and recommendations or next steps to take in a campaign. We follow the digital data to accurately reflect the results so that we're always working to build the most successful campaign outcome with our clients.
Can't find the answer you're looking for? leave us a message and we will reply as soon as possible.