Get in front of the right people at the right time
We take pride in building integrated, multi-channel advertising systems that generate awareness, consideration, and efficient conversions from buyers.
Our team manages the end-to-end scope of a strategic advertising program including audience, ad creative, copy, and each step of the post-click experience to ensure each component is monitored and optimized for profitability.
Understand the Real Impact Behind the Fancy Charts
It pains us at Hook + Ladder to see companies investing large sums of advertising dollars without truly feeling confident about their investment. We have seen both frustrated and overexcited business leaders making business decisions in advertising when they are not given access to the complete story behind the advertising metrics.
At Hook + Ladder, we are passionate about building advertising programs that are rooted in business fundamentals and integrated with a holistic marketing strategy.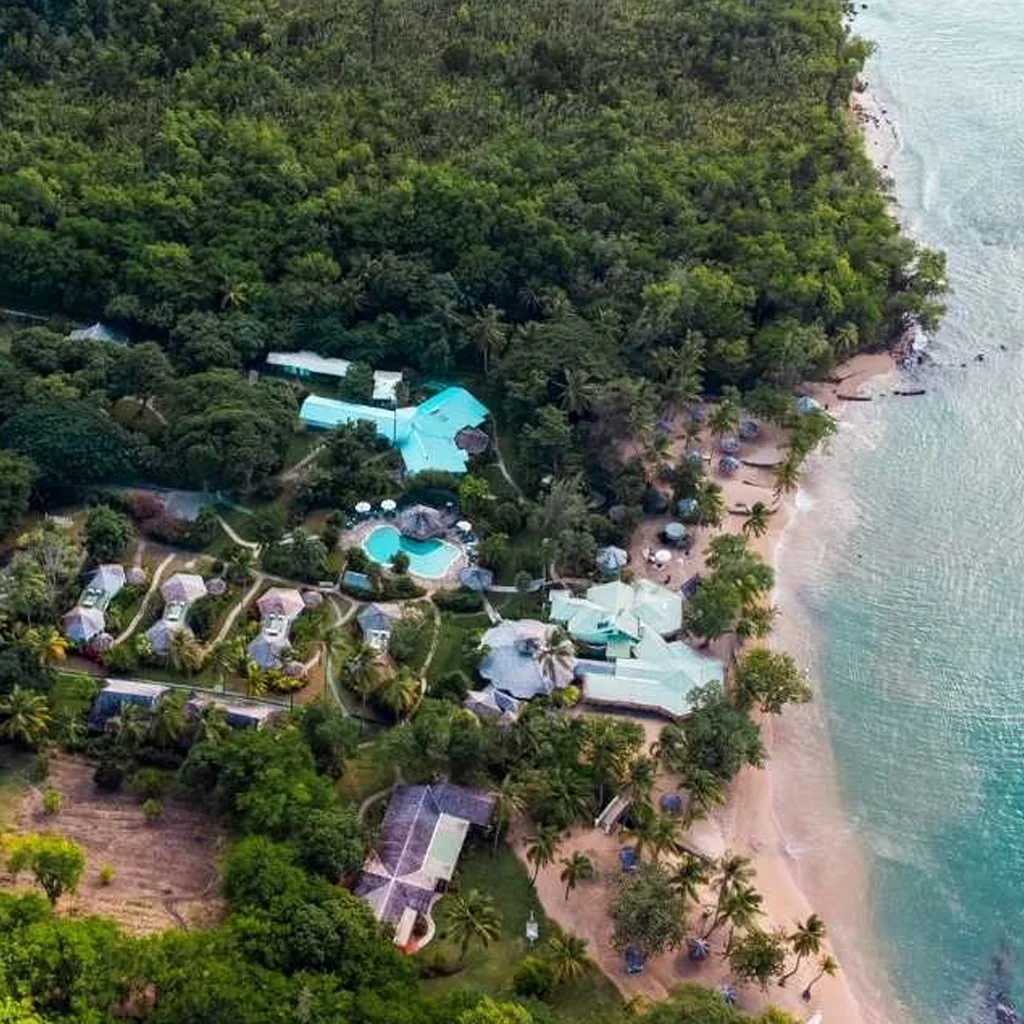 Bringing an all-inclusive resort into the digital age by attracting luxury travelers in a post-pandemic world
New Customer Booking Revenue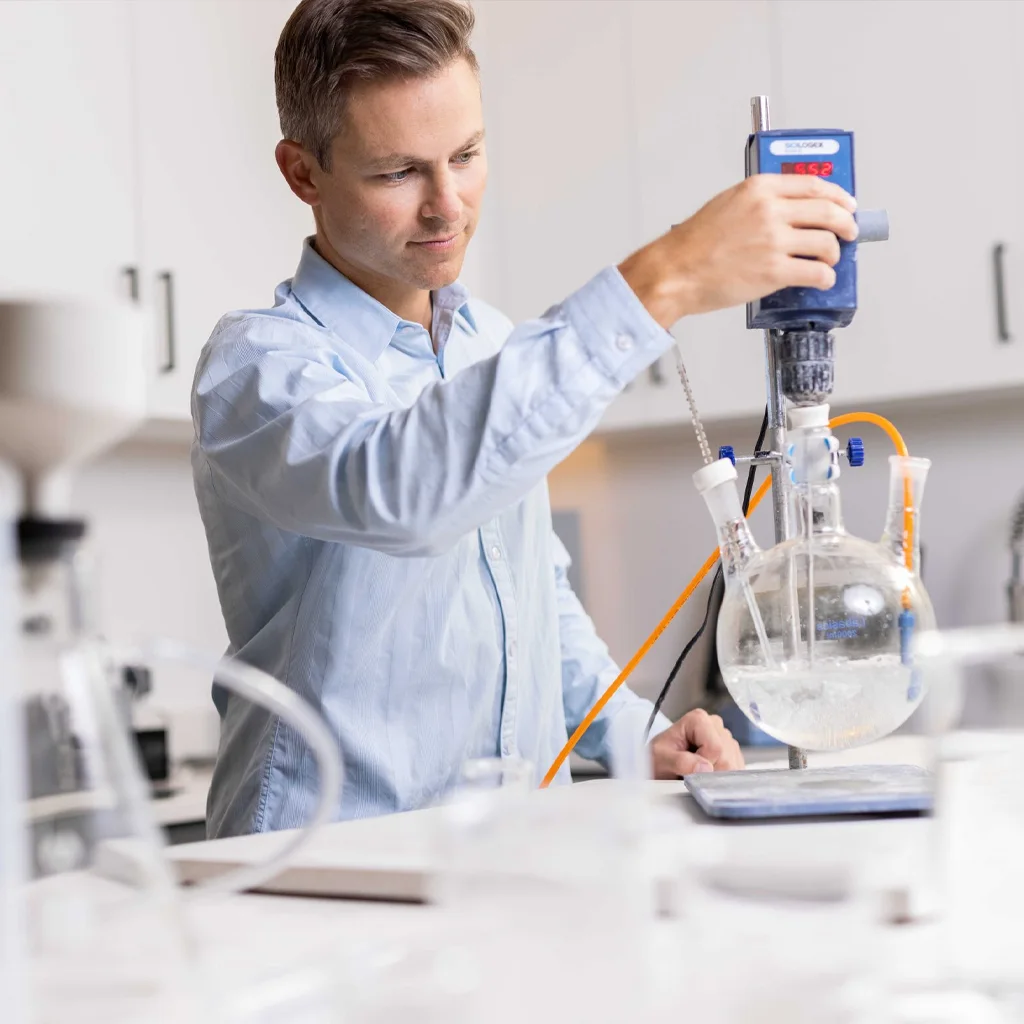 Building digital marketing systems that educate the building industry about sustainable building materials and generate qualified sales opportunities.
Monthly Sales Conversations Started
Email Database Growth in 18 Months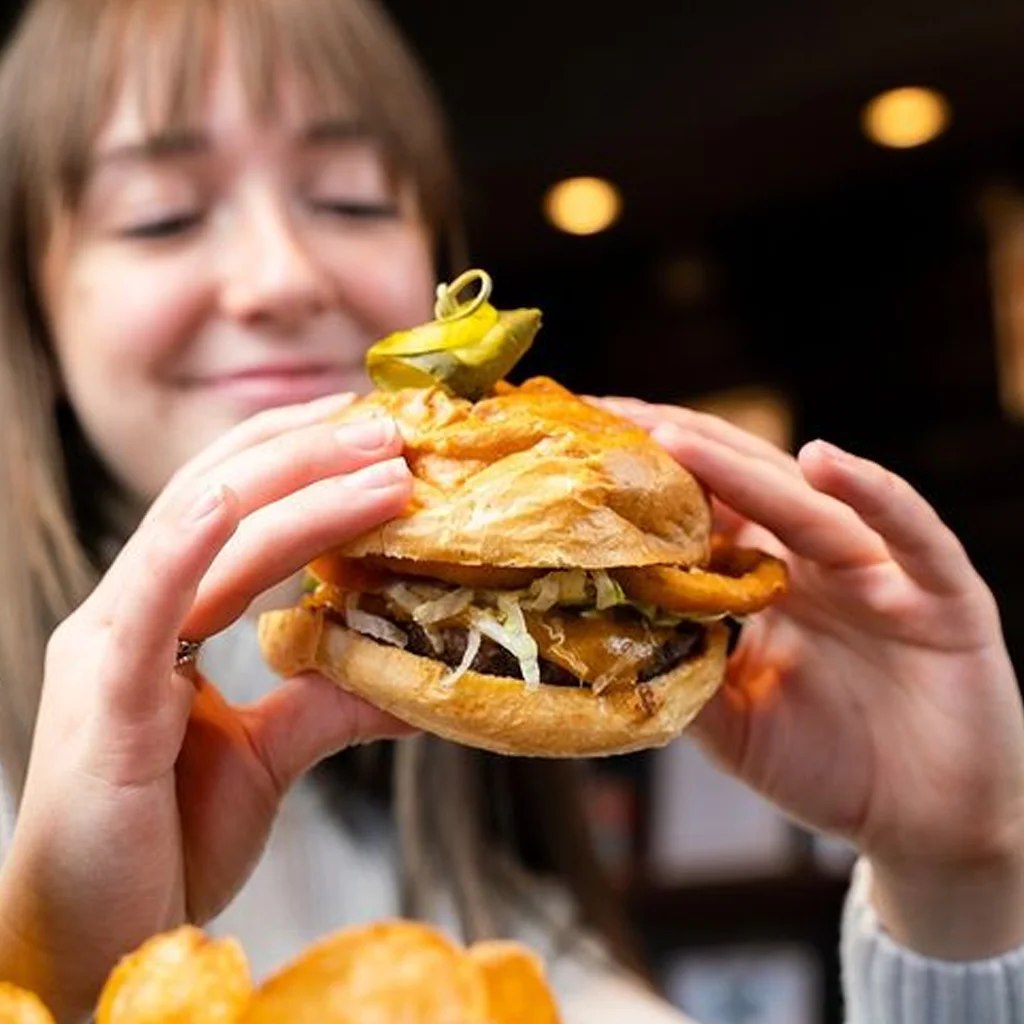 Where a solid but tired brand takes off with simple, consistent, and integrated marketing systems within 12 months.
National Same Store Sales Growth

Managing Director, East Winds Resort
"Their genuinely experts in their field, but they have this very kind and nurturing approach"
"We don't have to employ a team of 5 or 6 people to cover all of those areas. We can turn to Hook + Ladder and ask for help"