We design customer acquisition funnels for B2B companies to generate sales opportunities predictably and profitably.
Our B2B lead generation system has proven to help companies hydrate their sales pipelines through a multi-channel marketing approach. With a robust analytics system, a proven scaling framework, and an effective CRM integration, H+L's B2B customer acquisition systems empower sales professionals by allowing them to focus on what they do best.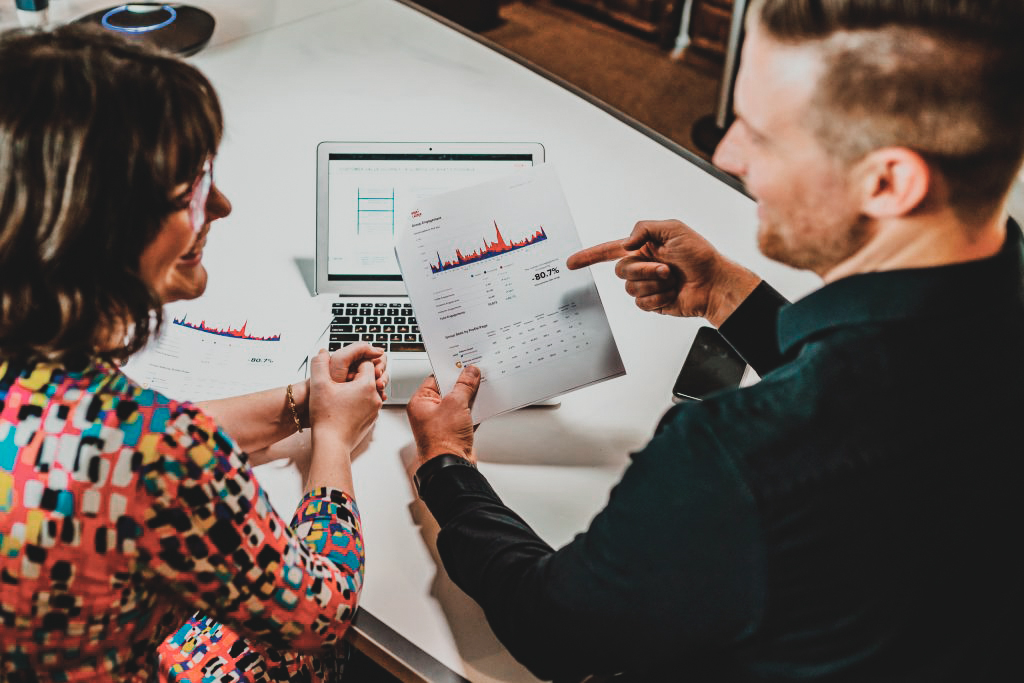 Delivering Results as a Service
Building a healthy sales pipeline is at the core of profitability and scalability for B2B organizations. To build these successful client acquisition systems, we work closely with our client partners to pair highly engaging content with the right channels to generate qualified leads and sales conversations.
Generating awareness and the first sales conversation is just the beginning. This is why our B2B Customer Acquisition systems always include lead nurturing, retargeting, and content marketing components to ensure our programs yield a maximum ROI.
Are you ready to create ultimate acquisition funnel for your business?
"Their genuinely experts in their field, but they have this very kind and nurturing approach"
"We don't have to employ a team of 5 or 6 people to cover all of those areas. We can turn to Hook + Ladder and ask for help"
Judith Milne
Managing Director, East Winds Resort
Judith Milne
Managing Director, East Winds Resort
"I don't think we would be here today if it wasn't for Hook + Ladder."
"Not just ideas, not just concepts and solutions, but the ability to execute on them, with excellent communication from the team. Having that confidence that our project is being looked after on a daily basis really gave me the confidence to continue working with them."
Scott Jenkins
CEO & Co-Founder, ZS2 Technologies
Scott Jenkins
CEO & Co-Founder, ZS2 Technologies
Frequently asked questions