What We Did
---
Hook + Ladder worked with a local real estate developer's sales team to identify three distinct buyer profiles: first-time home buying young professionals, down-sizing couples, and real estate investors. Our strategist developed three separate marketing funnels each with its own programmatic digital ads, visual content, landing page, lead magnets, and email campaigns to capture targeted prospects. These three lead acquisition funnels, along with an improved website and social media content strategy, yield an integrated and incredibly effective sales pipeline.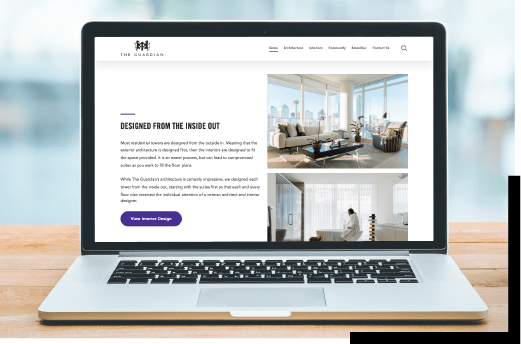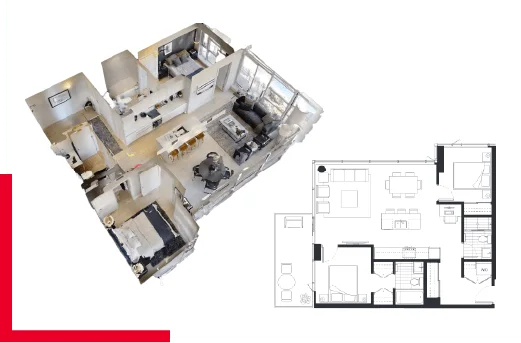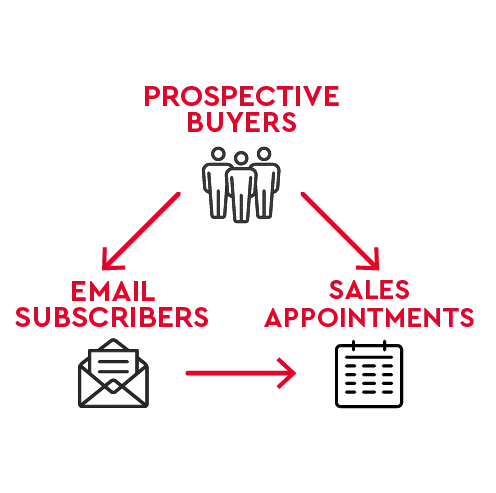 Multi-platform Lead Acquisition Funnel
Multi-platform lead acquisition funnel capturing prospective buyers as email subscribers at a predictable speed and cost per lead. This allows the client to ramp up and down on lead acquisition speed based on seasonal purchase cycle and promotion plan.
CRM
Implementation of a CRM to enable a 360 degrees view of each customer's touch points with The Guardian and enable end-to-end data analytics on the marketing & sales funnel KPIs.
Website Rebuild
Improved website with faster speed, higher search engine rankings, stronger visuals, and enhanced functionalities such as 3D virtual tours and direct appointment booking for sales team & showings.
Prospect Awareness
Consistent distribution of relevant social media content to stay top-of-mind with prospective buyers.
Conversions
Conversion mechanism such as promotions and events to regularly turn email subscribers and other leads into sales conversations.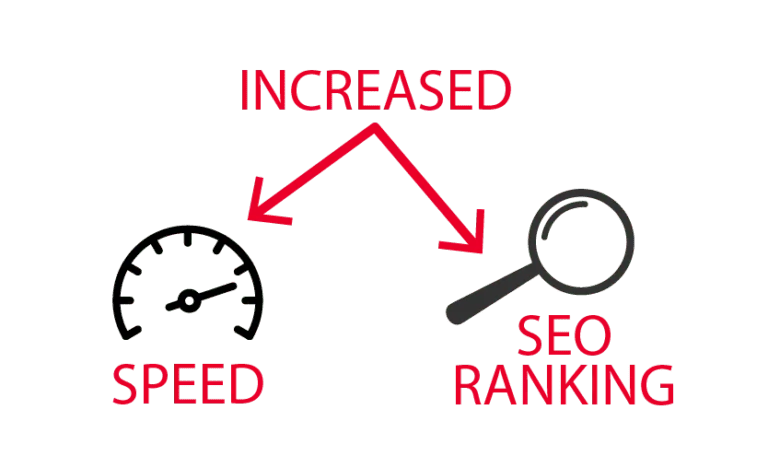 Leads Captured in One Month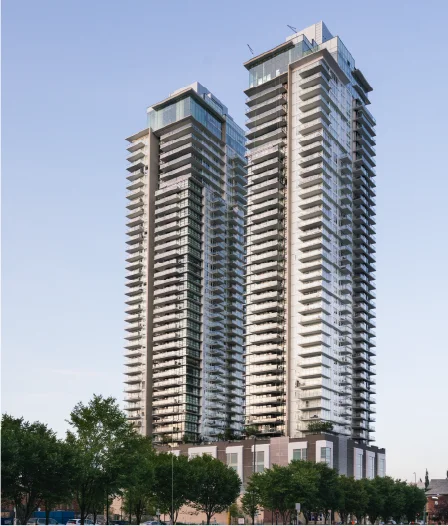 All 1-bedroom and 2-bedroom homes sold out in both concrete high-rise towers.