Not knowing who, or where your target audience is.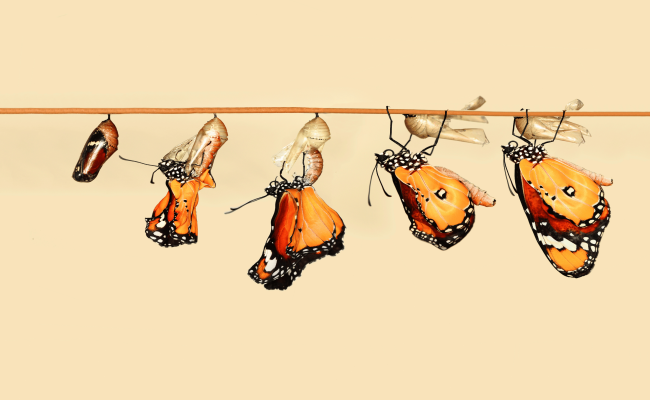 Not enough quality content.
Ok, but how is "Quality Content" defined and generated?
Too much self promotion on the feed.
Not tracking social media analytics and growth.
Not responding (quickly and meaningfully enough) to your audience.
Not having a social media marketing strategy.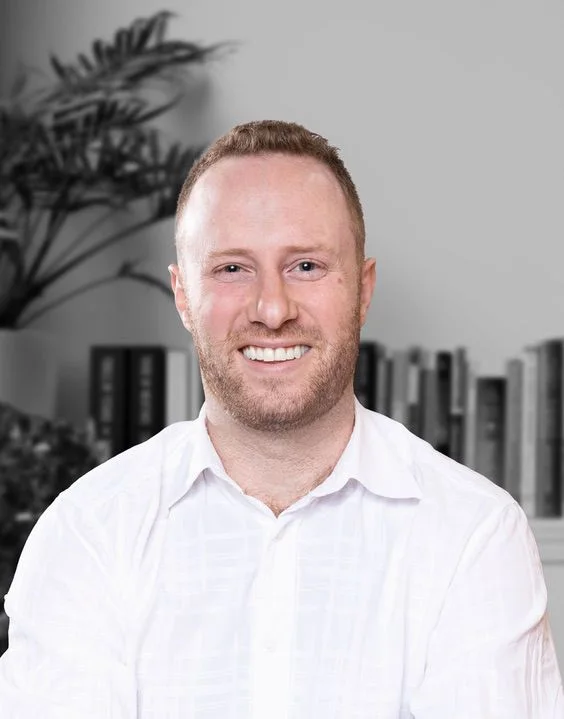 Aaron Kerr
Funnel Strategist at Hook + Ladder Digital