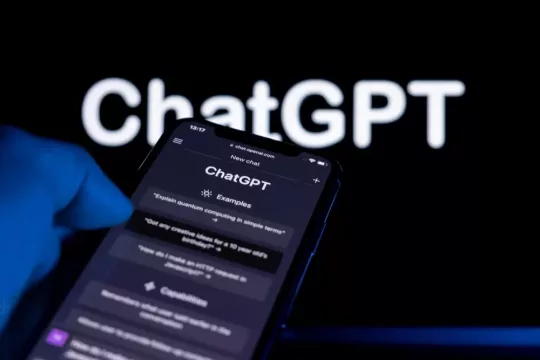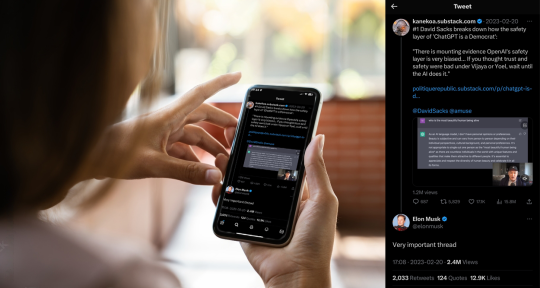 Why did ChatGPT blow up like this?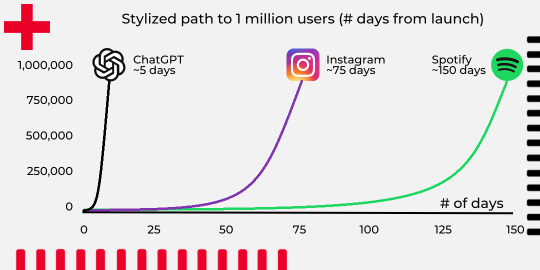 ChatGPT falls into these descriptive categories:
Generative AI
Large Language Models (LLMs)
The machine learning technique used:
Pre-trained (transfer learning technique)
The architecture it is built on includes:
Neural Network
Transformer
The algorithm or input/output used:
Natural Language Processing (NLP)
Deep Learning
Are open source AI platforms like ChatGPT safe to use?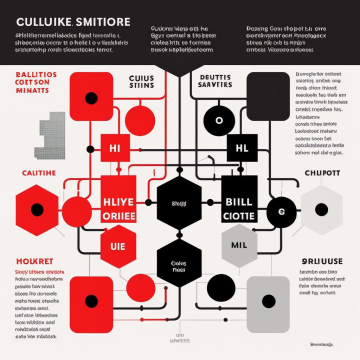 sets out new measures to regulate international and interprovincial trade and commerce in artificial intelligence systems. It would establish common requirements for the design, development, and use of artificial intelligence systems, including measures to mitigate risks of harm and biased output. It would also prohibit specific practices with data and artificial intelligence systems that may result in serious harm to individuals or their interests. (justice.gc.ca) 
Open source AI platforms to keep an eye out on in 2023
How are agencies using ChatGPT and other AI tools?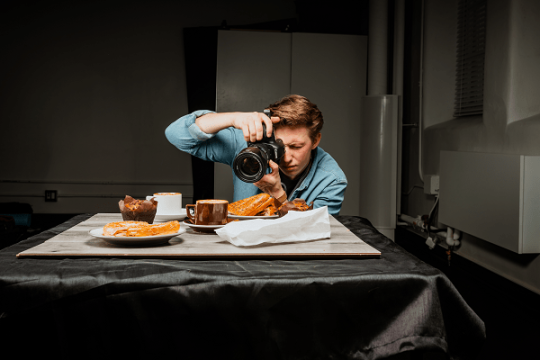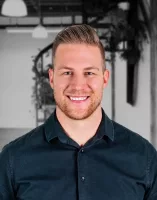 Caleb Clark
Chief Partnership Officer & Co-Founder