Creating an Effective Email Marketing Strategy
The Best Email Marketing Tools
To create a successful email marketing strategy, you need top-tier email marketing tools in your arsenal. Here are some of the best email marketing tools to optimize your marketing campaigns.
ActiveCampaign – An agile marketing and automation tool to create unique emails and build your customer base. ActiveCampaign also supports sales and customer relationship management (CRM) functionality to tie marketing and sales together (which is very smart!)


Stripo – If you struggle to work within various email builders, consider using Stripo to build, tweak, and test your emails. You can import your emails most email service providers and within minutes, you're ready to send them off. #worksmarternotharder


Litmus – An email tool that will show your designs across all browsers and devices. Don't forget to check out their industry leading conference "

Litmus Live

" to be at the forefront of the email marketing industry.


Omnisend – Good for eCommerce platforms and businesses.


Campaign Monitor – A great option to create personalized emails.


Sender – Free tool to create personalized newsletters and build accurate buyer profiles.


Constant Contact – For those new to email marketing.


Hyperise – For creating personalized email marketing campaigns.


MailGenius – Free tool for email deliverability. 


Ultimately, the tools that will work for you are based around your business and what you need to get the job done.
If you're looking for support on which email marketing tools you need, send us a note and we can make some recommendations. 
This marketer says no! Think back to any product you've recently subscribed to, or any business you've recently joined. Email is an essential part of ensuring that there is always a direct line of communication available. 
While some businesses have moved away from email to make way for new shiny communication tools, it is critical that you continue to evolve your email marketing strategy to generate revenue, increase loyalty, and communicate effectively with your customers. If email marketing is new to you or hasn't been a huge priority, all these steps and considerations can feel daunting.
We're here to help! Hook + Ladder offers email + automation services to help you navigate and grow your email program while supporting other areas of your business.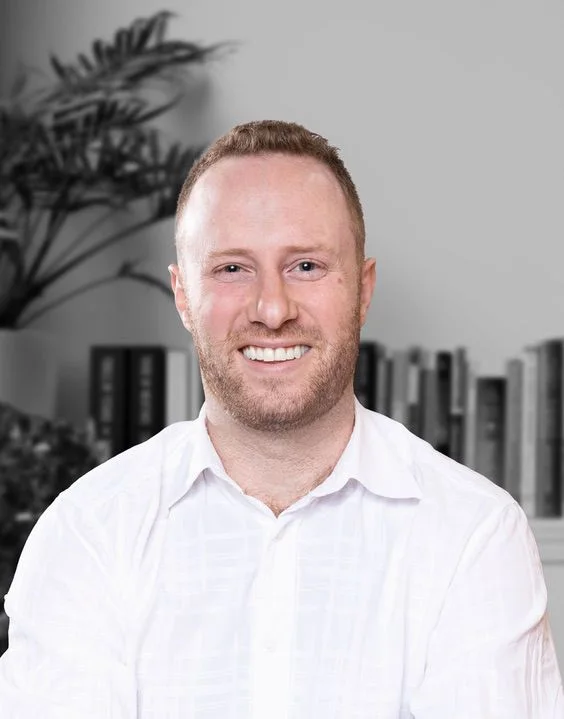 Aaron Kerr
Funnel Strategist at Hook + Ladder Digital